September Momentts from Little Piney
September was a hot and humid month of natural disasters and human suffering, As September finally passed, we were shocked by a senseless act of violence on the first day of October.  In the midst of great human suffering, I am grateful for the peace and comfort that nature provides. When the world presents its most chaotic and cruel face, healing time in nature is more important than ever.  I hope you have an outdoor place that nurtures your spirit.  In this post, I'm sharing peaceful September moments at Little Piney.
Bobcat Sighting
We are always thrilled to see a bobcat at Little Piney.  I thought this one was a cougar until corrected by wildlife biologist, Ray Matlack of West Texas A&M, host of PBS series Texas Wild.  He wrote  "It's a bobcat, beautiful and lanky, probably a male."  He appeared at 5:50 pm.  Robert Trudeau of Texas Parks and Wildlife said that bobcat sightings were up, probably due to disruption by recent flooding.
Butterflies of Fall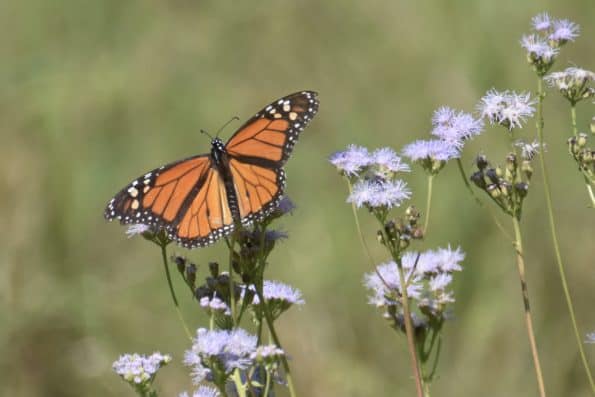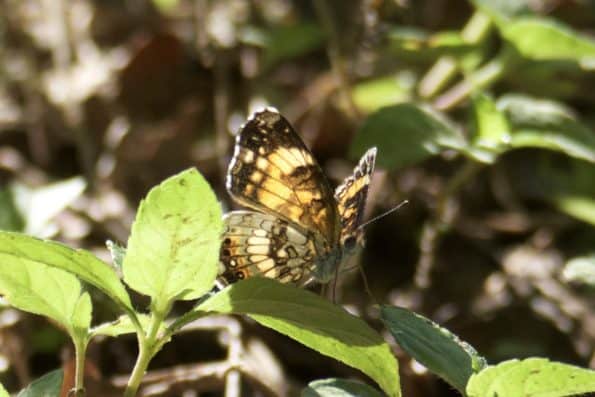 Hummers and Hawks in Pairs
Tiny female and juvenile Ruby-throated–Hummingbirds and a mating pair of Red-shouldered Hawks.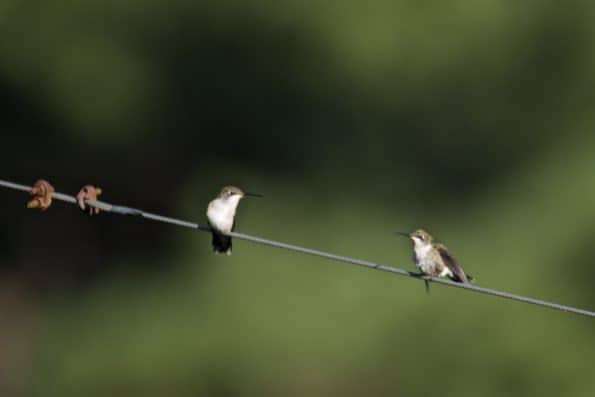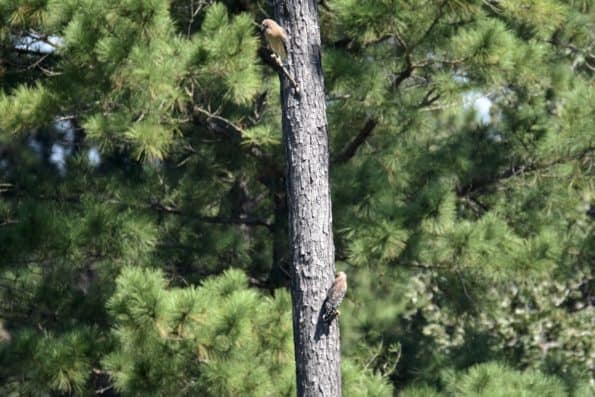 New Paintings
My favorite little Pine Grove by the lake in the last sunlight of the day.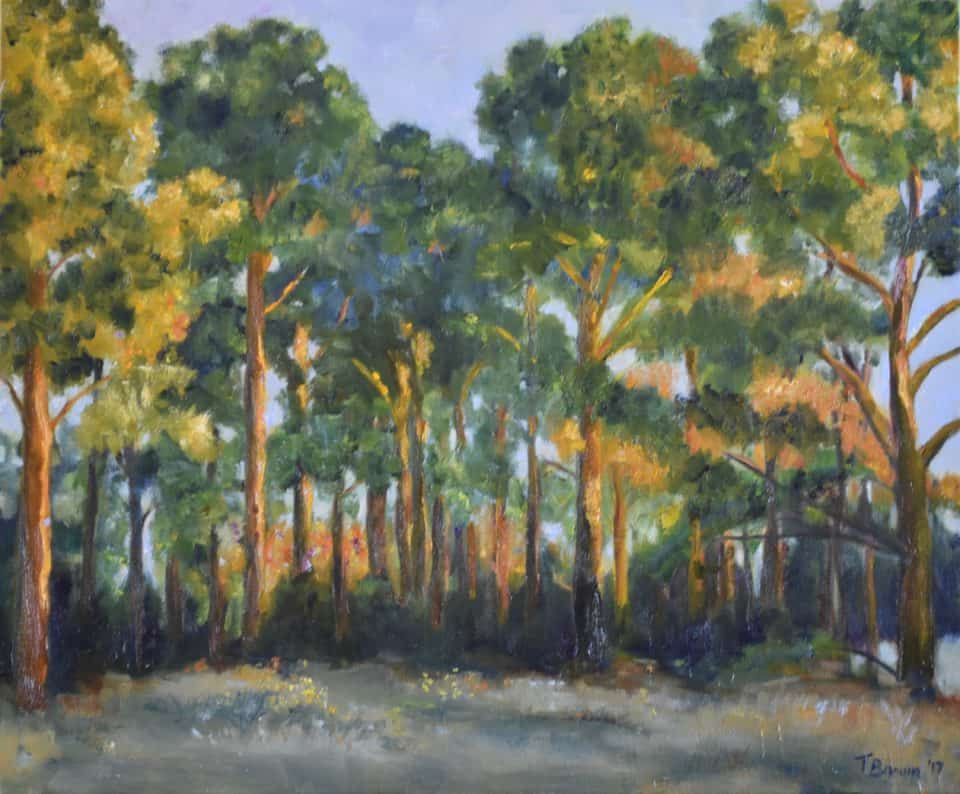 This was fun to paint–my daughter's big cat who likes to sit up like a human.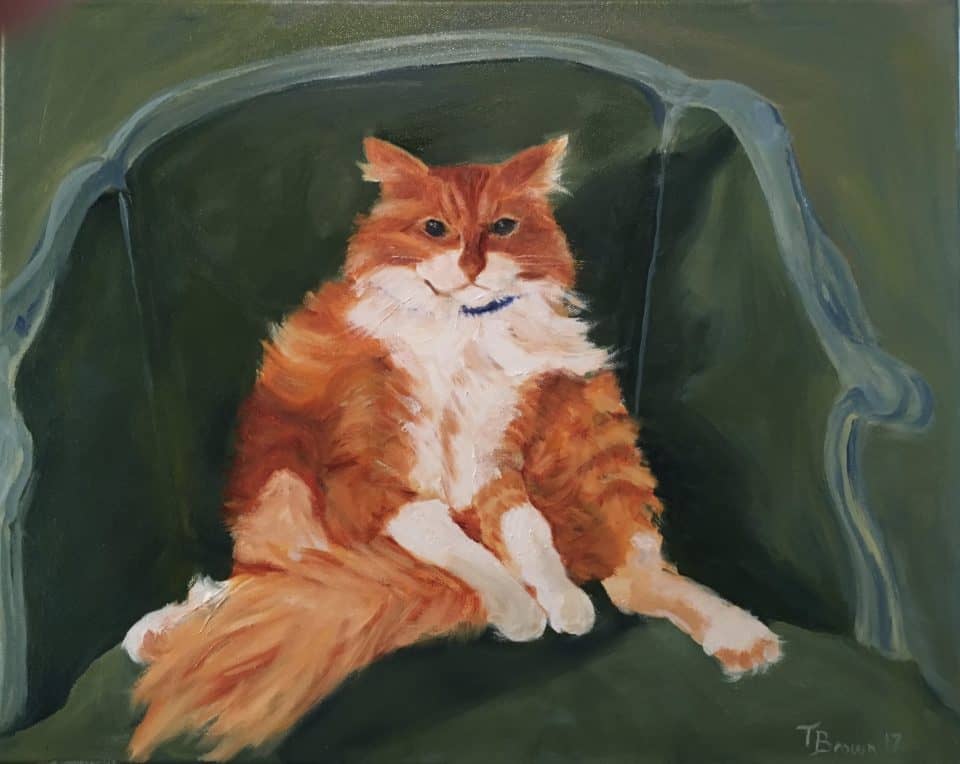 Another composite of birds on a wire.

Scissortail painted in multiple poses from photos I took at Little Piney.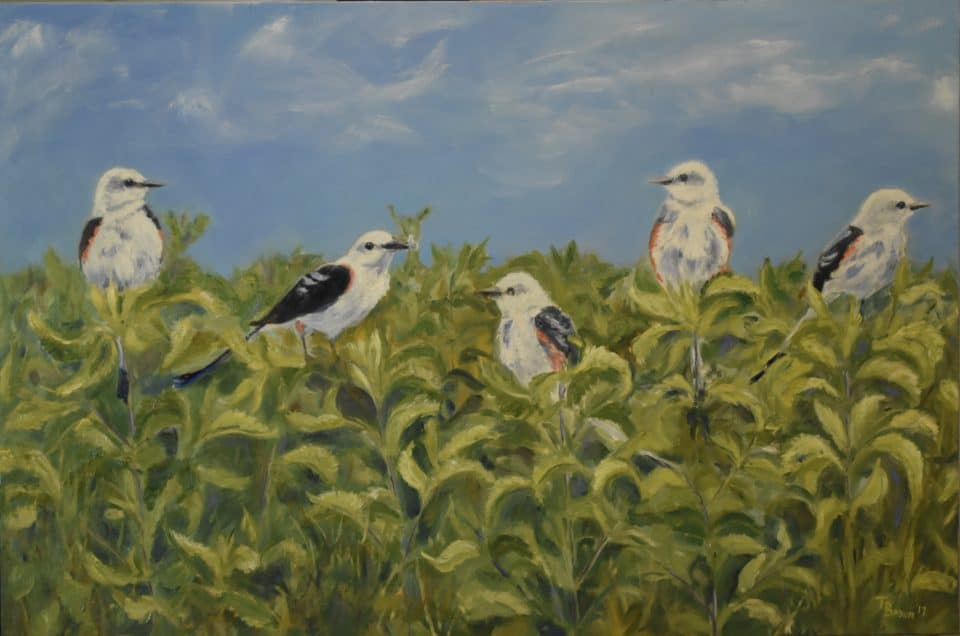 New Website for Art
Please check out my new website for art, Tammybrownart.com.  Sign up for my art newsletter there to receive notice of new paintings.
SaveSaveSaveSave
SaveSave
SaveSave
SaveSave
SaveSave
SaveSave
SaveSave
SaveSave
SaveSave
SaveSave