I love the familiar landscape of Little Piney. This page features features landscape paintings of Little Piney and other scenes from Bastrop Tx and the Lost Pines. See more of my work at tammybrownart.com.
Paintings of the Bastrop Landscape by Tammy Brown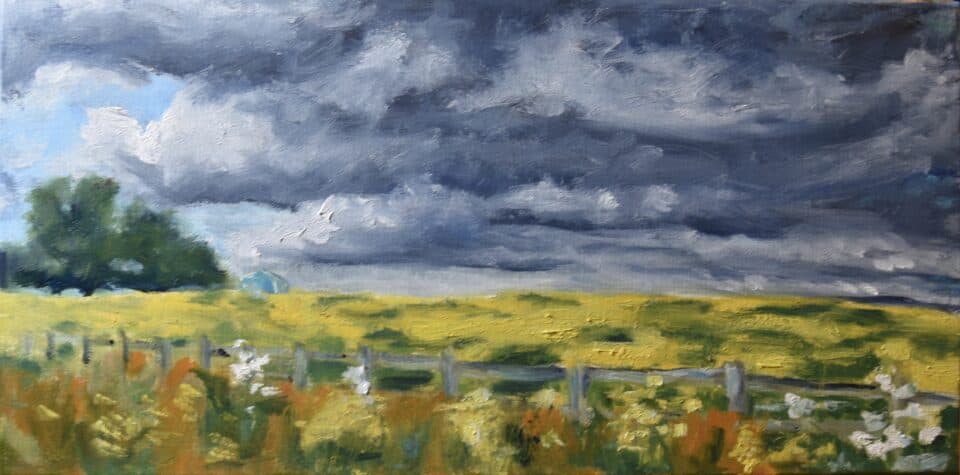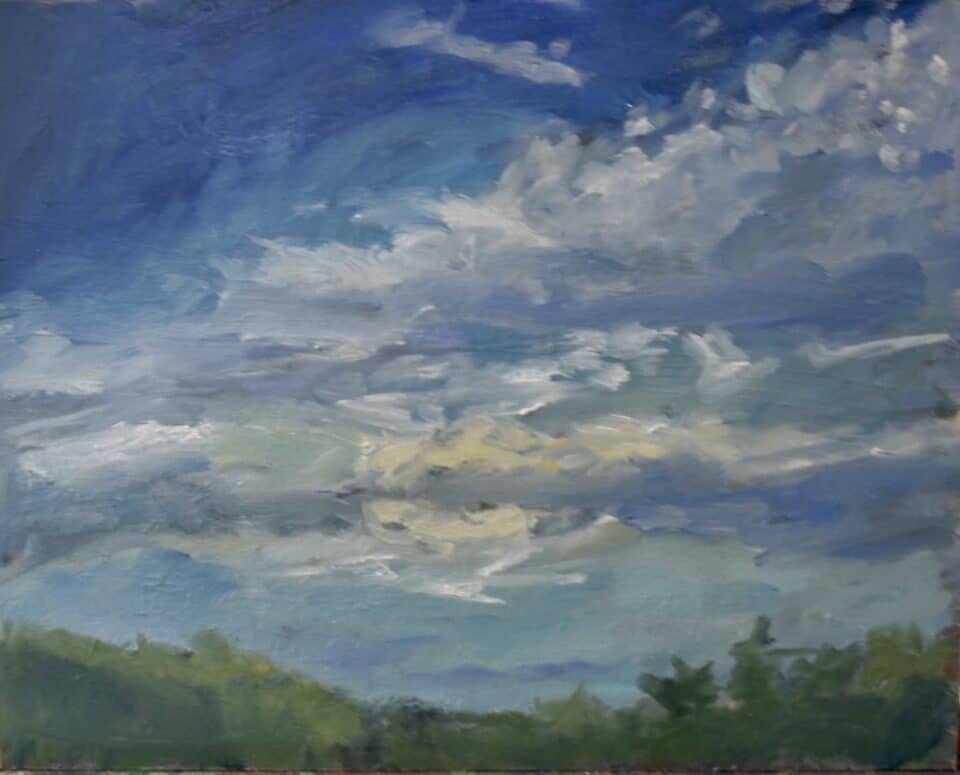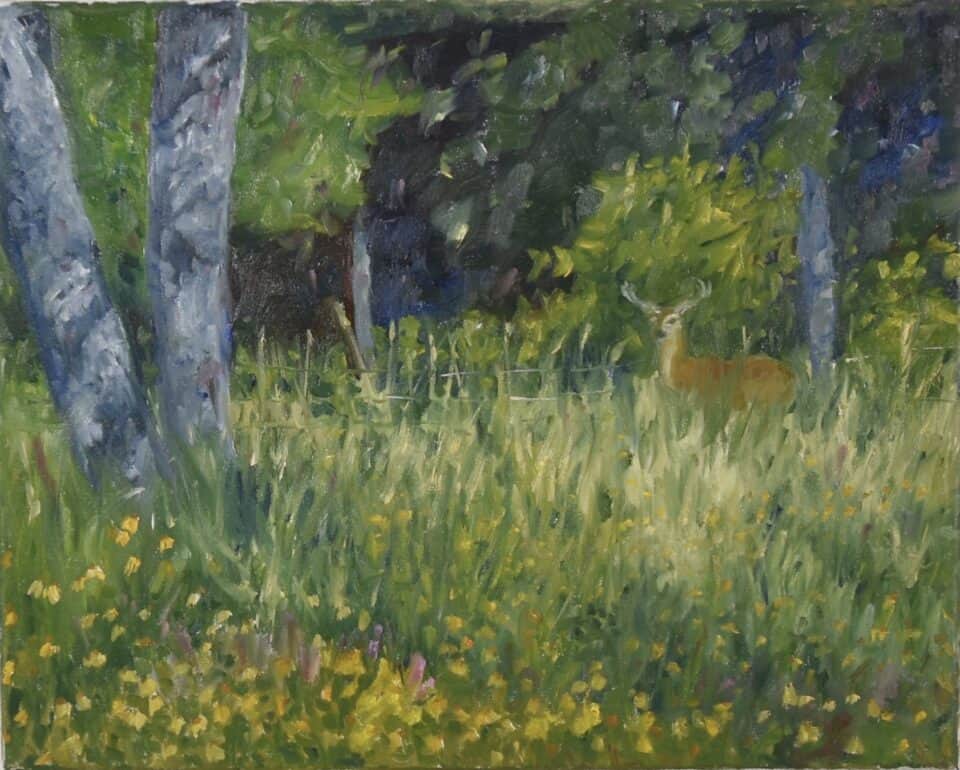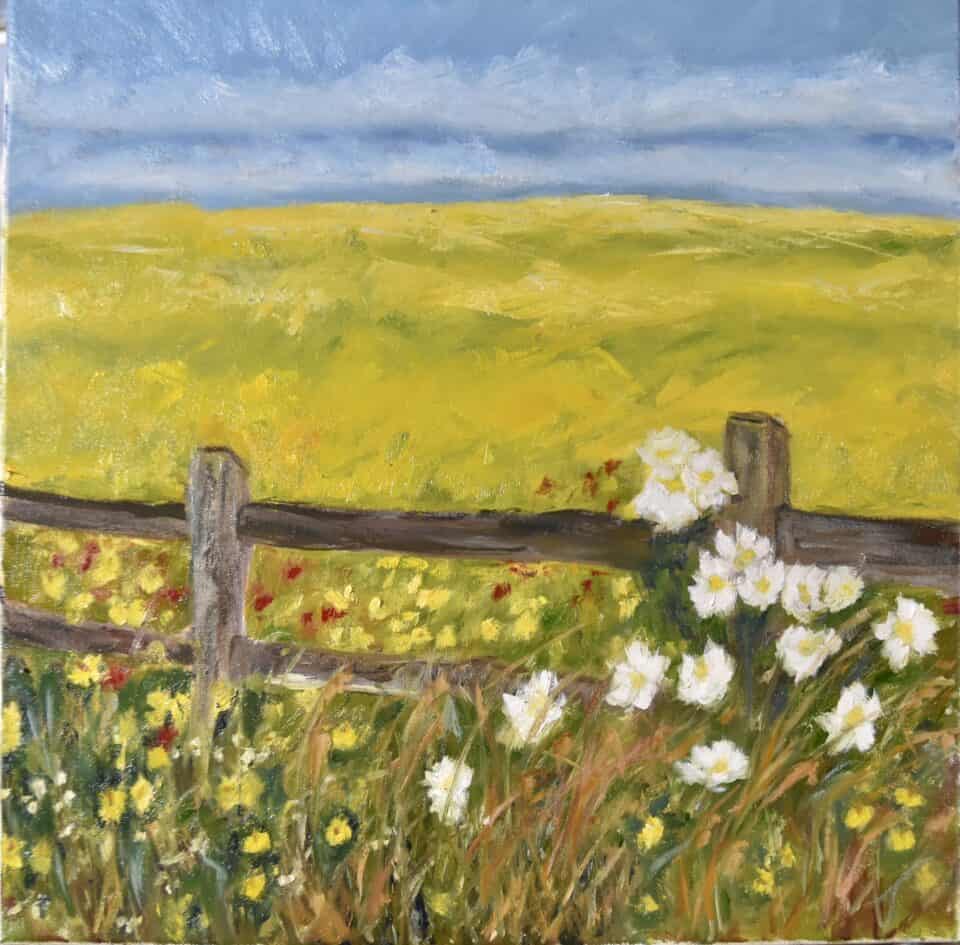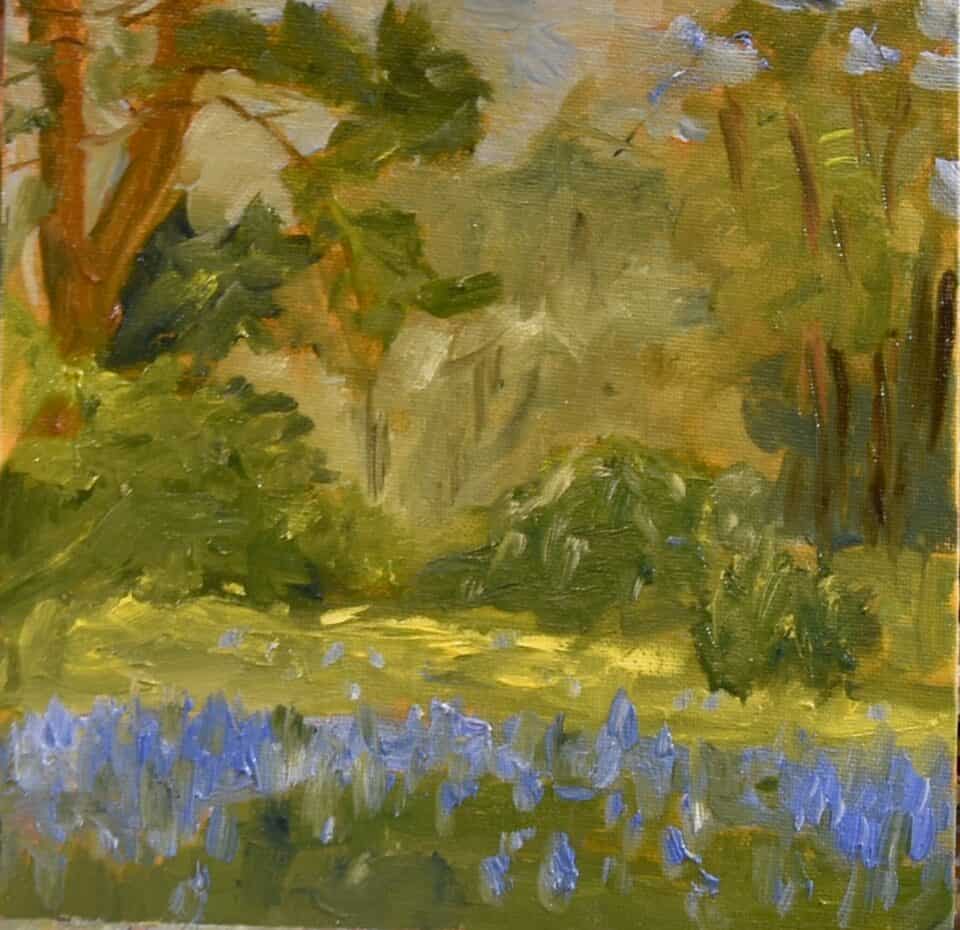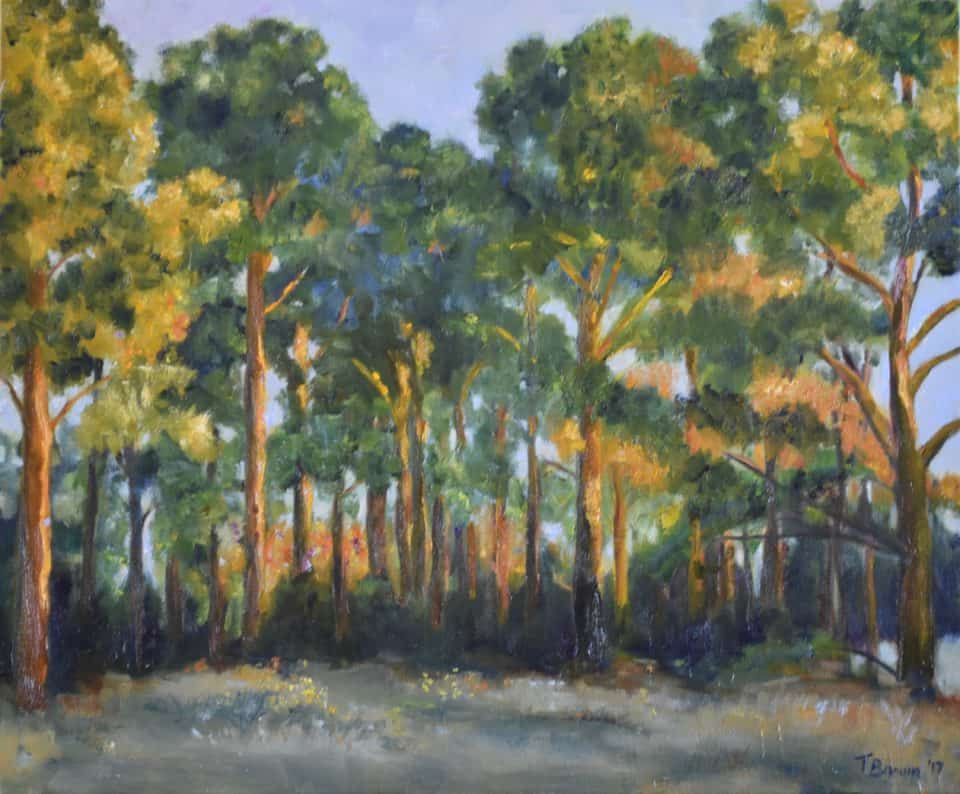 Tree Portraits
Trees are a favorite subject for me. Trees provide ready metaphors for strength, adaptability, flexibility, shelter, and nurture as well as demonstrating the cycle of life and death. I have loved and named special trees since childhood and like to believe that they are spirits with loving messages for us.
Observing my favorite trees at Little Piney throughout the days and seasons, I noticed that they each have a time when they most come alive with light. My latest paintings are intimate portraits of trees captured in that moment of magic. Each tree tells its history through the twists and turns of trunks and branches and projects a unique personality through the painting. I become well acquainted with my subjects through many visits and observations before I paint them from photographs in the studio, and I often paint them several times.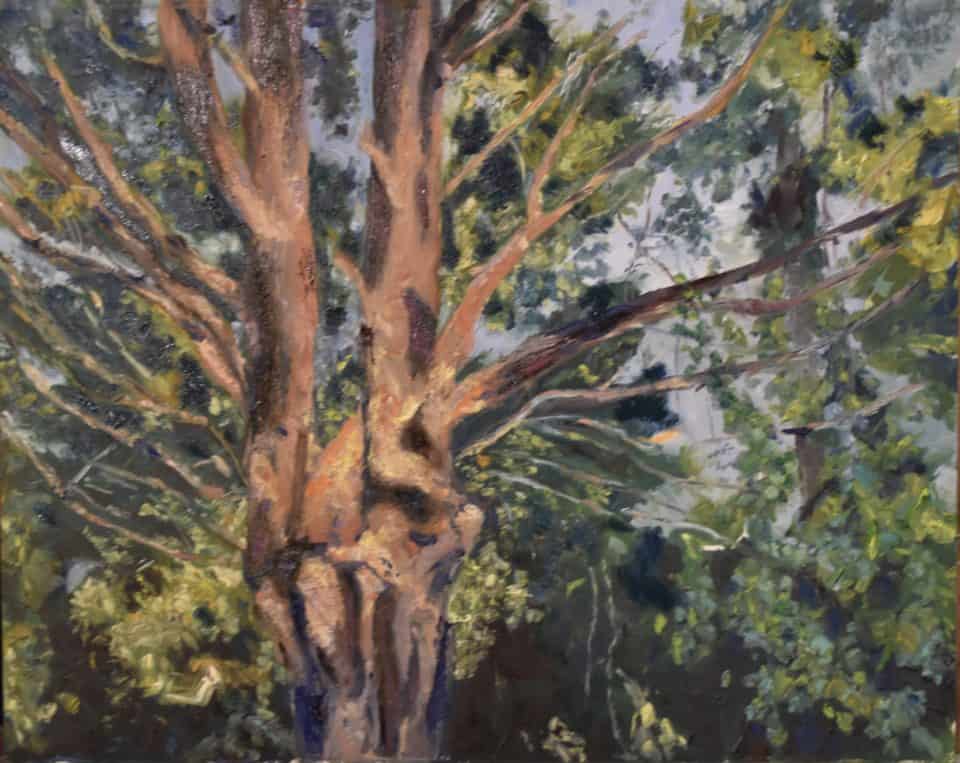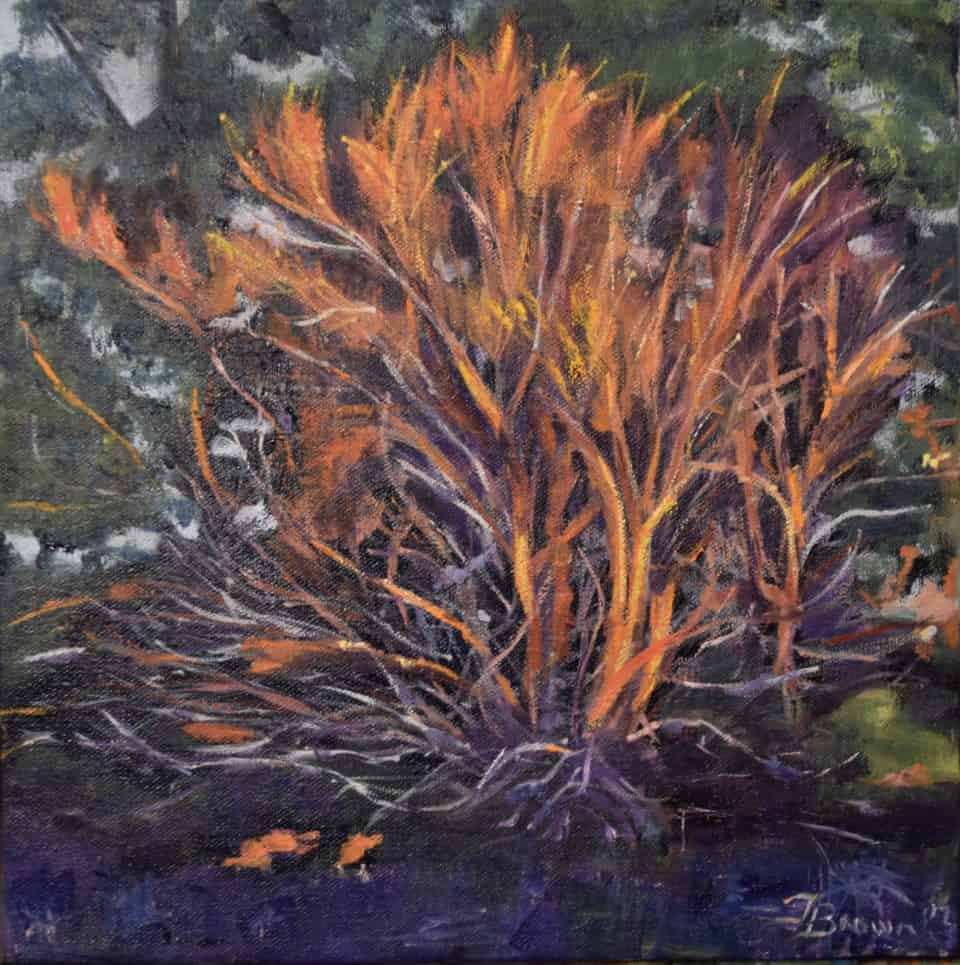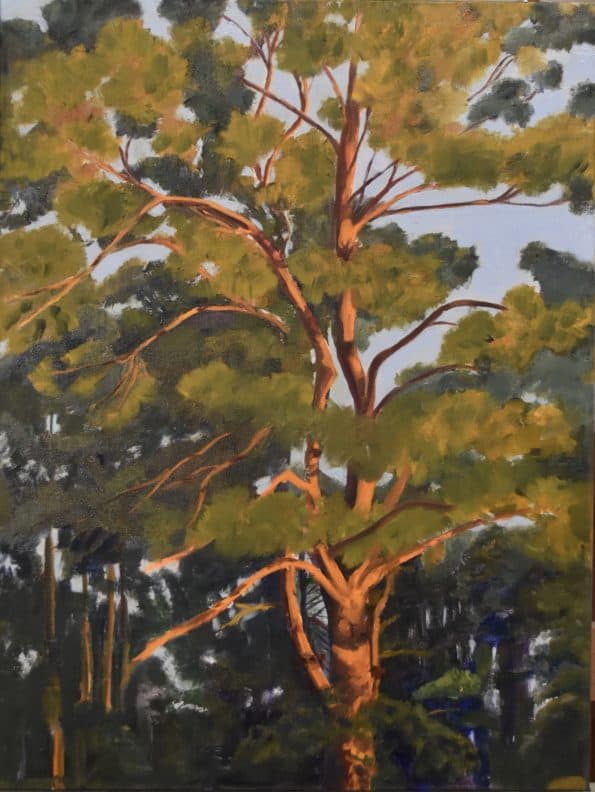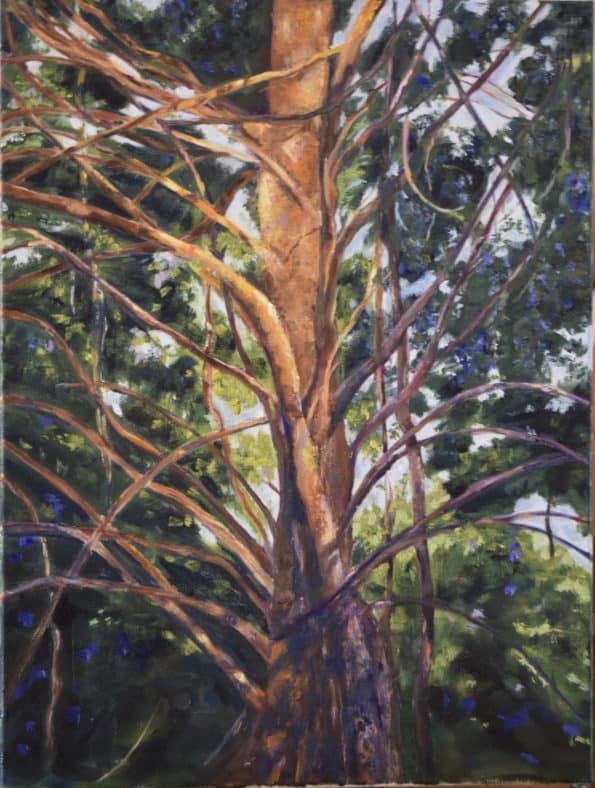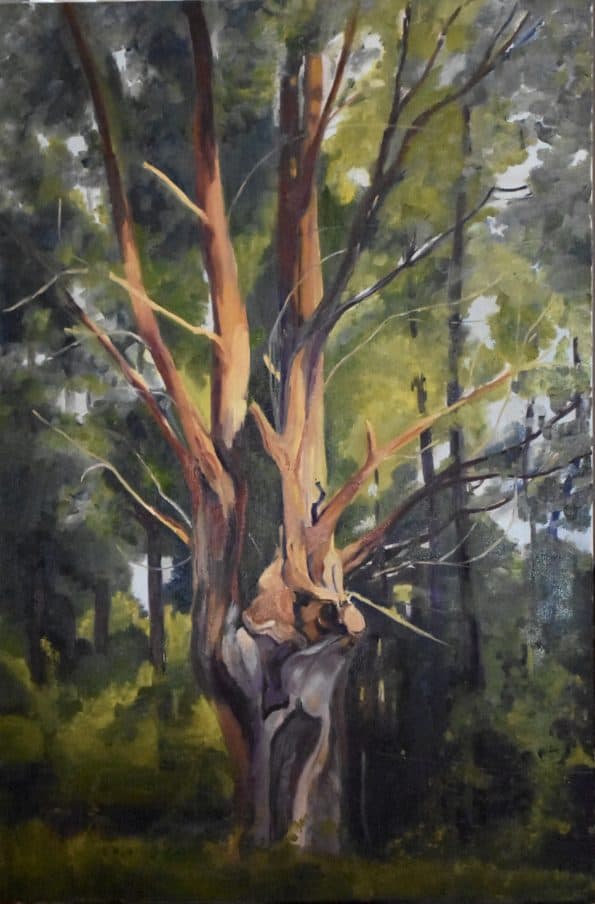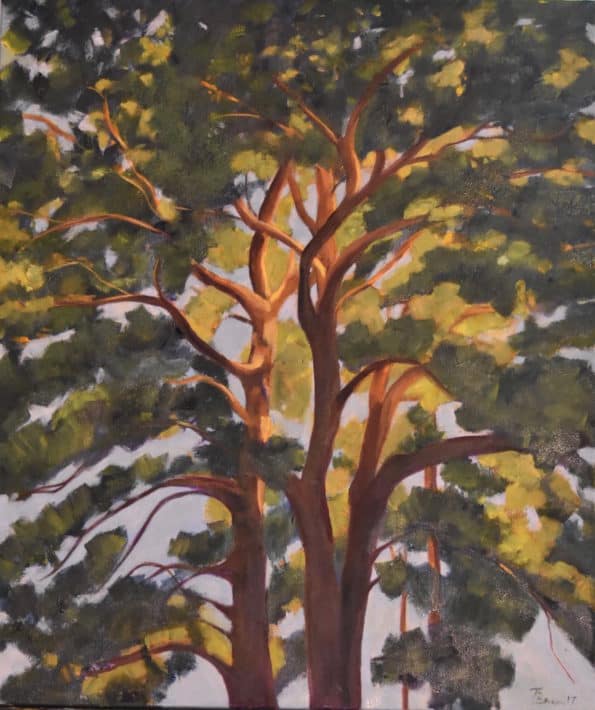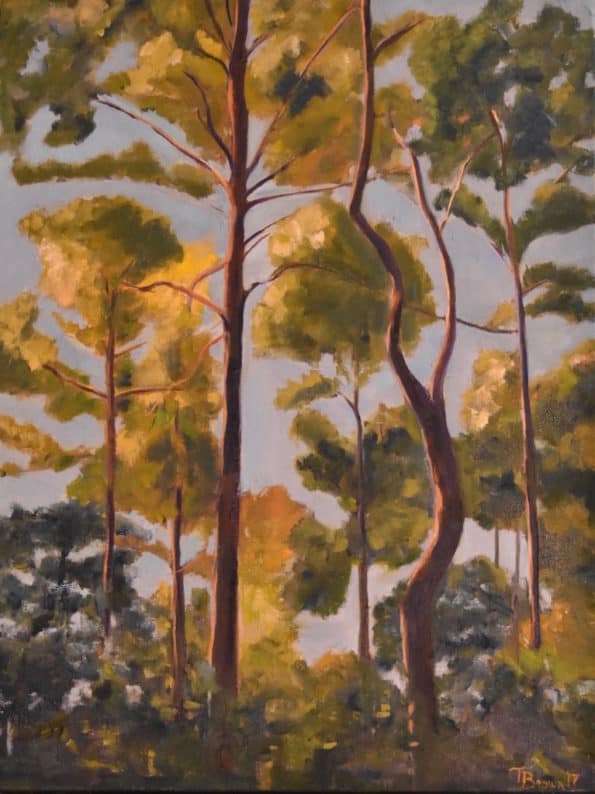 Landscape Paintings from Little Piney
The oil paintings below are my original paintings from Little Piney in Bastrop and the Lost Pines. The fields, trees, and water, the seasonal changes, and the varied light from morning to afternoon offer constant inspiration. I am also interested in water and reflections and big Texas skies. Most of these oil paintings are available for purchase. Contact me for details and prices.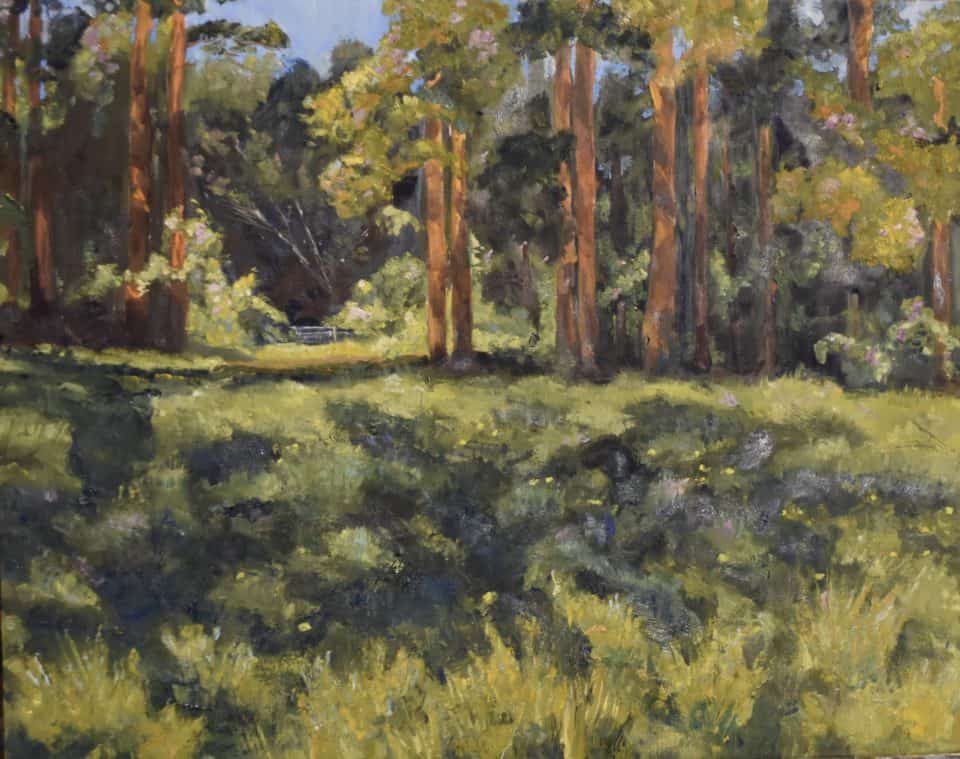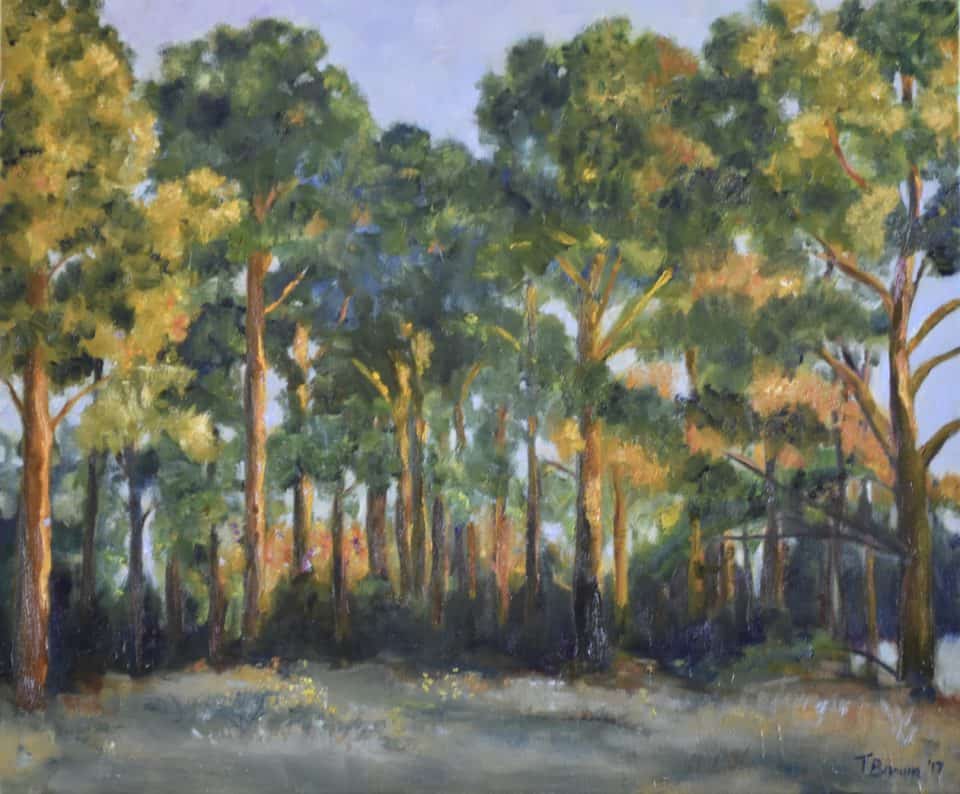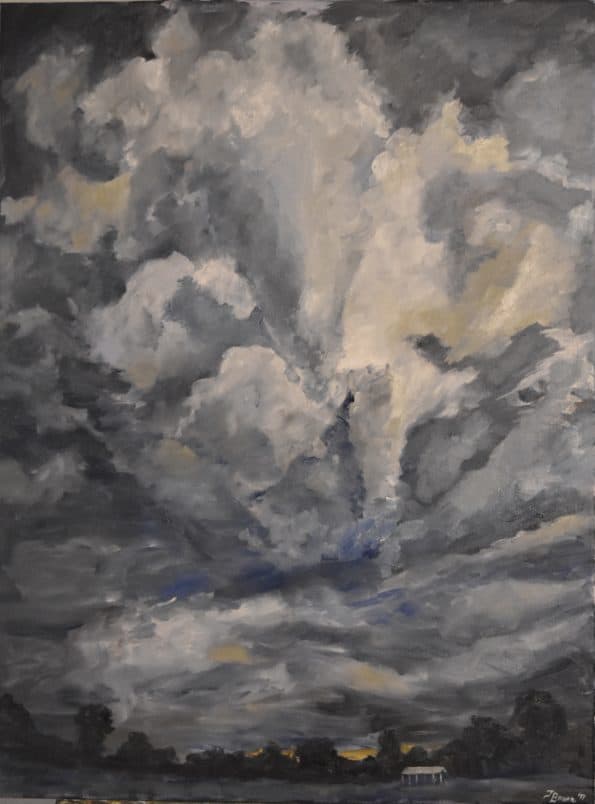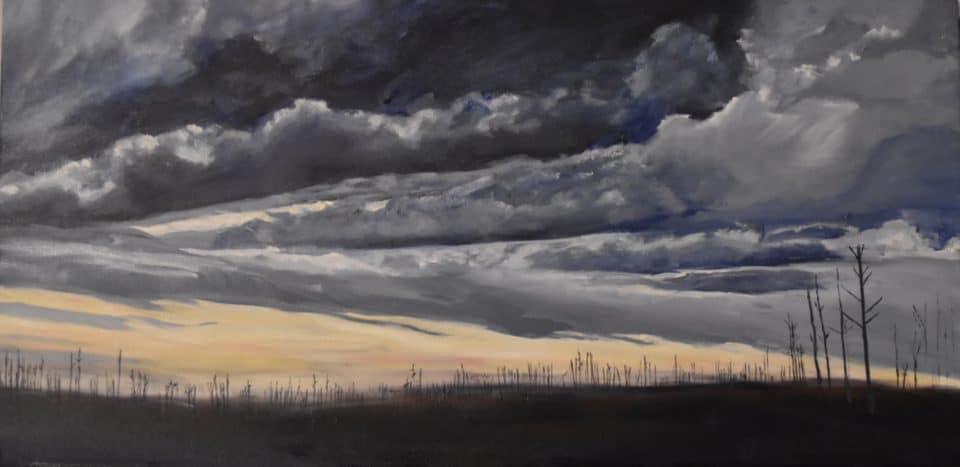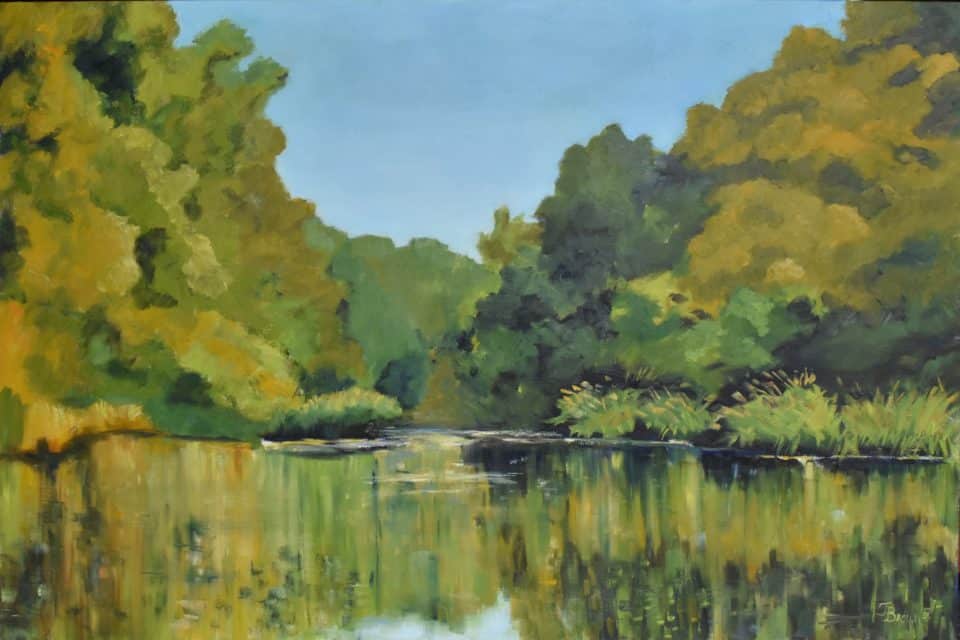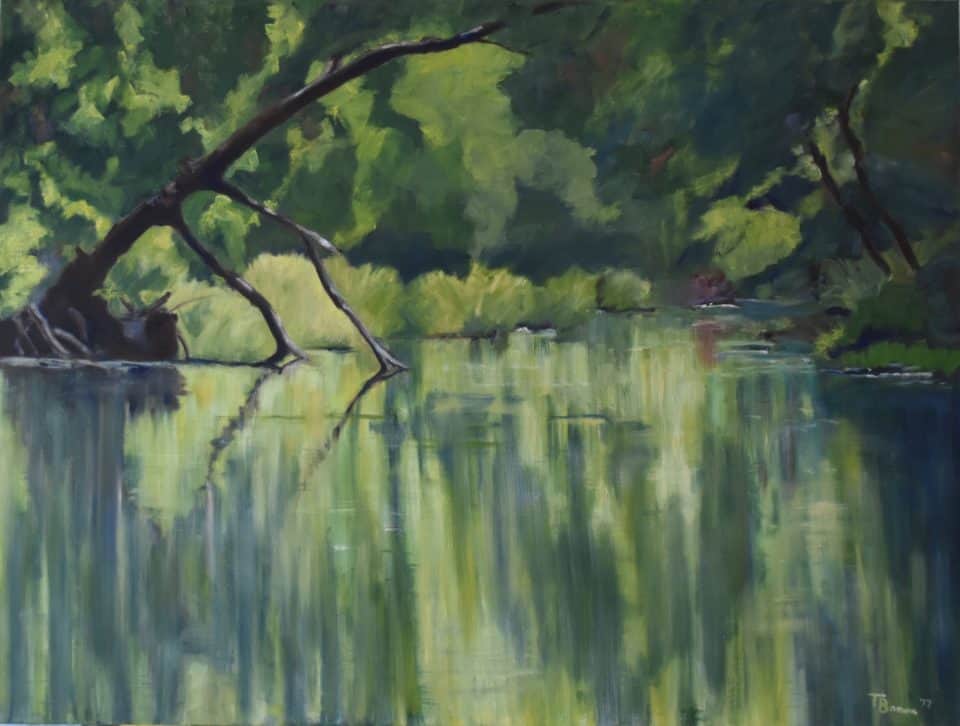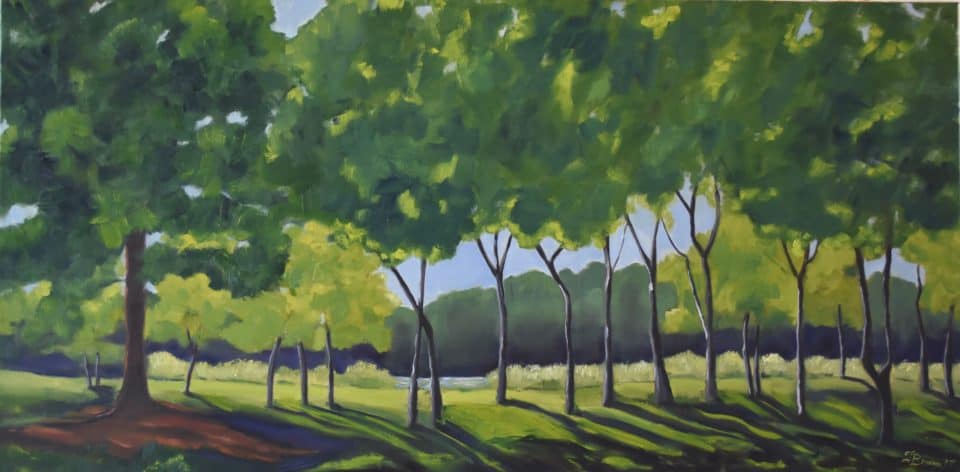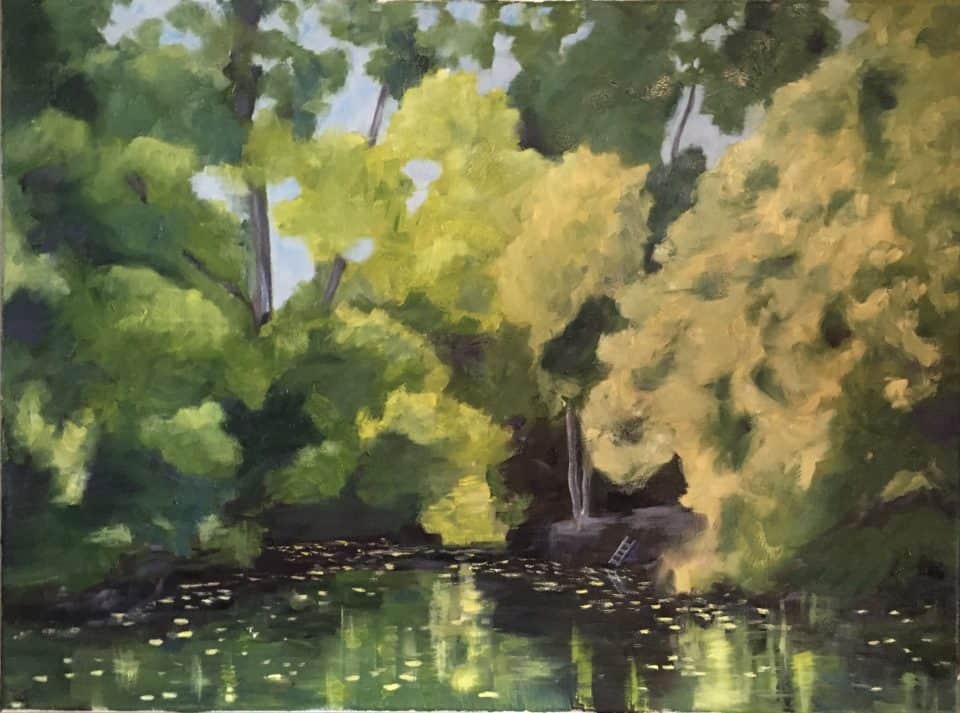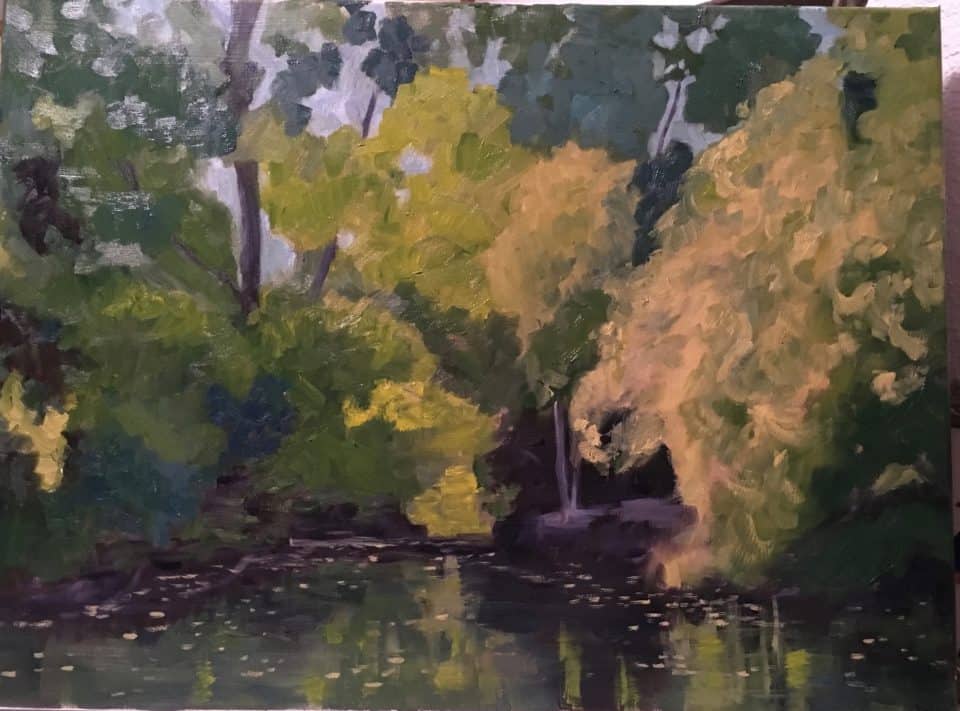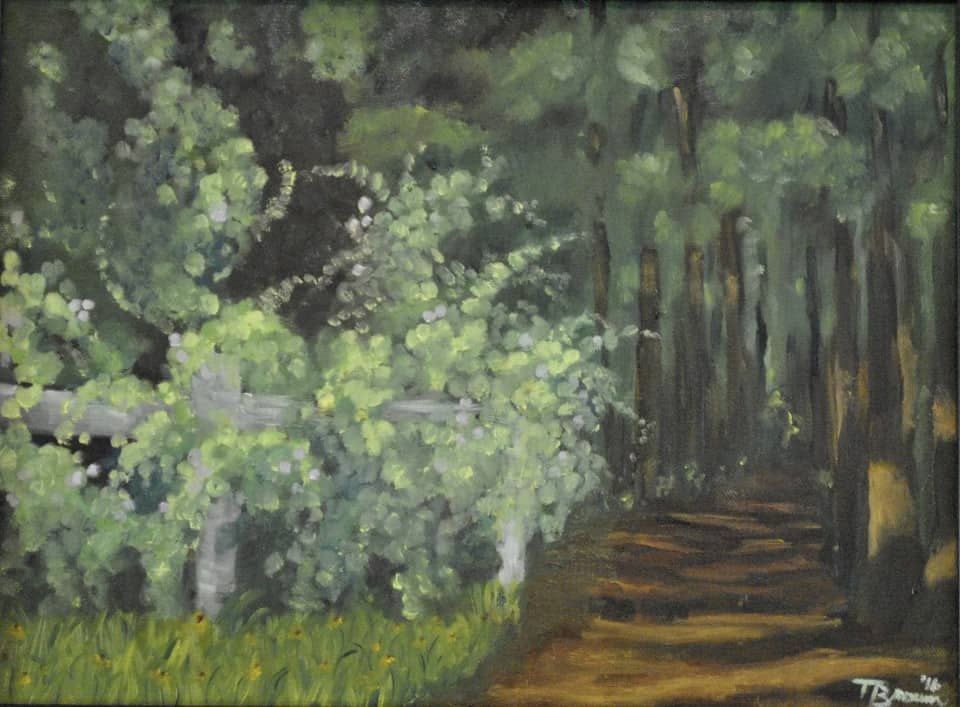 z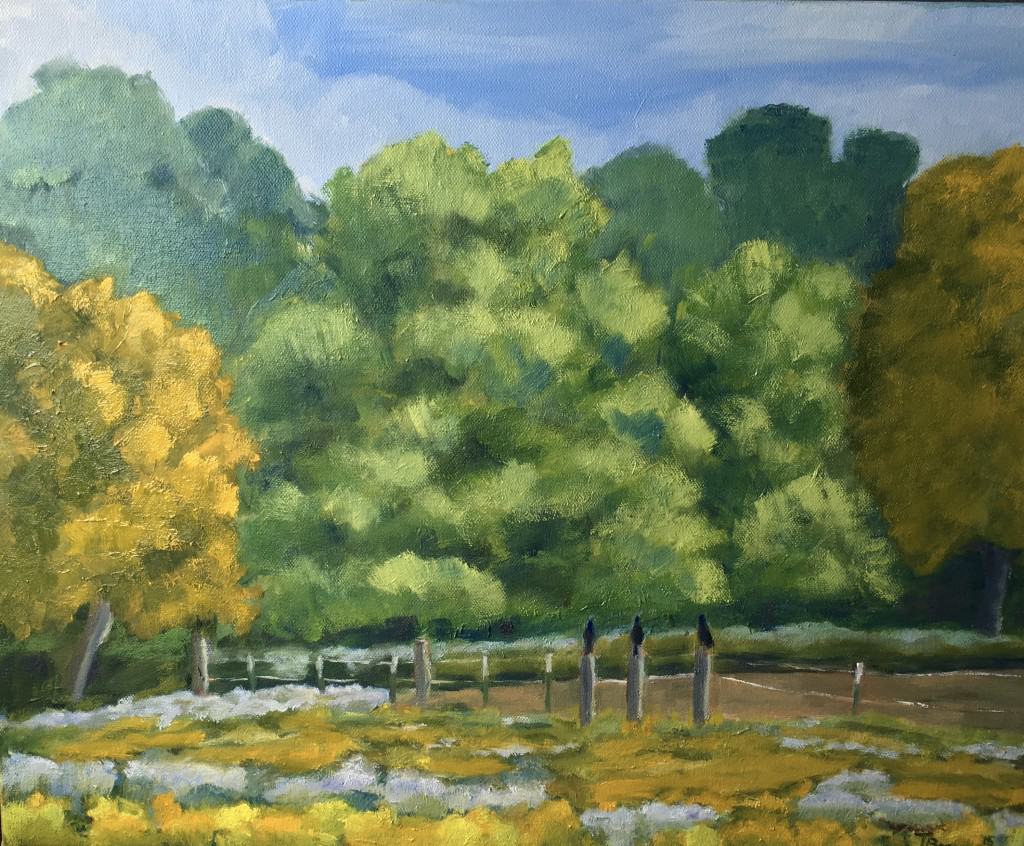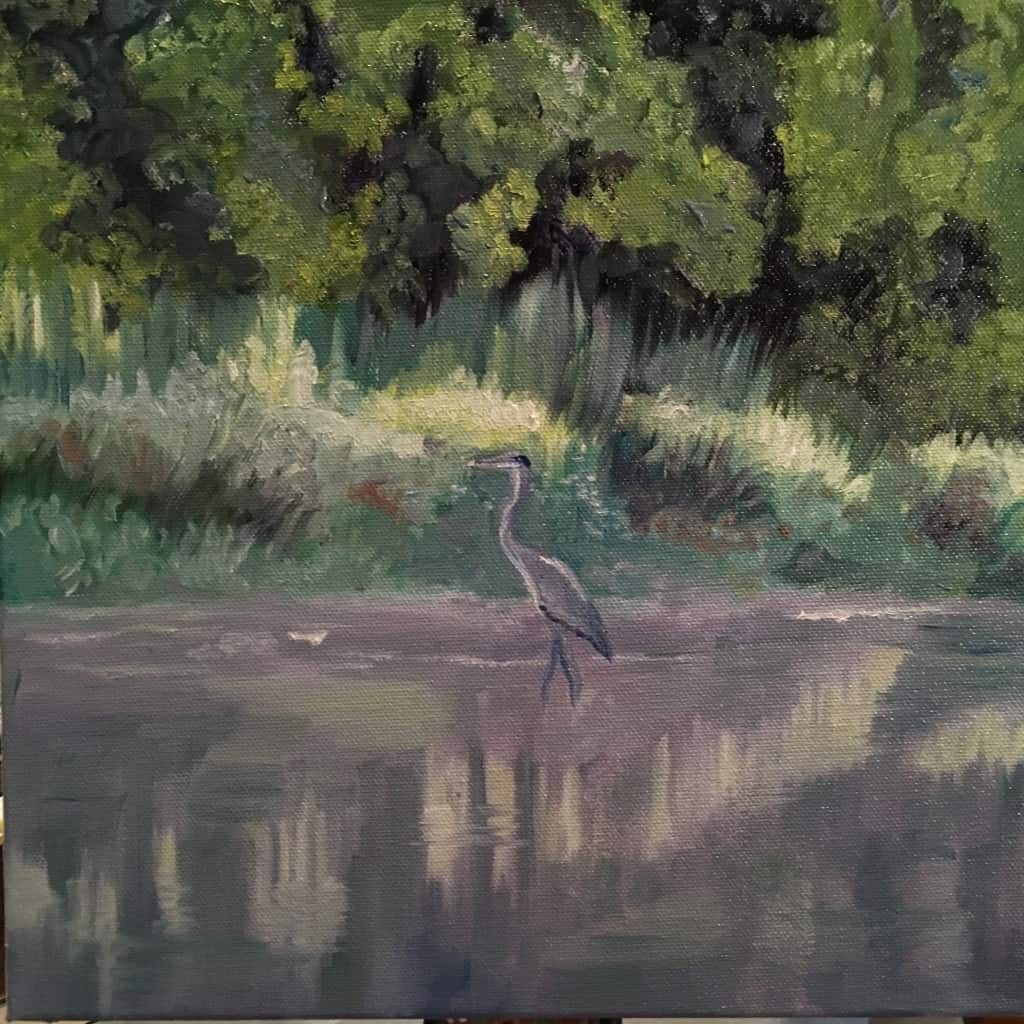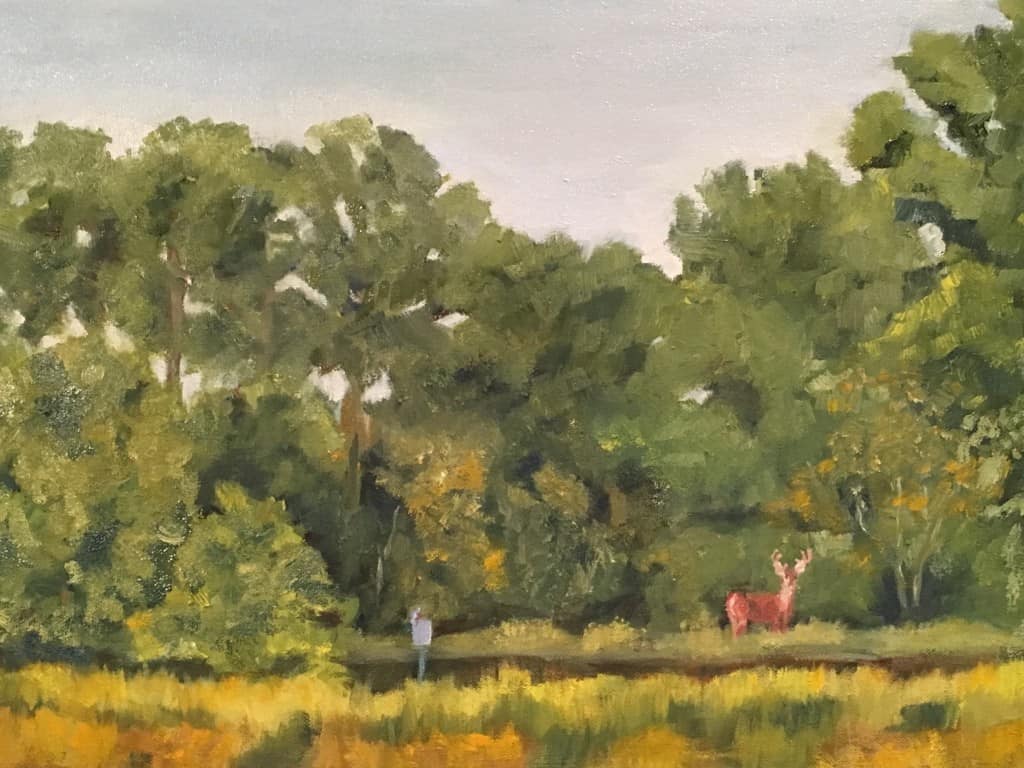 SaveSaveSaveSave
SaveSave
SaveSave
SaveSave
SaveSave
SaveSave
SaveSave
SaveSave