Our First Anniversary
A year has passed since we became country dwellers at Little Piney.  We have learned quite a bit about living with nature, and I have shared much of my learning process here on Lost Pines Life.  As I looked back over my website, I was surprised to see that I have published 52 blog entries over the past 12 months and posted  about 500 photographs!
At this point, I want to express special appreciation to my subscribers, regular readers, and those who post comments in response to my blogs.  It is a delight to share my Lost Pines adventures with you!
In the blogging world "Top Ten"  lists are a popular format.  In honor of my Lost Pines Life anniversary, I'm posting my first "Top Ten"  list–" Ten Things You Should Know Before Moving to the Country."
Ten Things You Should Know Before Moving to the Country
Every day has its own beauty but often not in the form you were expecting.
Life and death happen right before your eyes.

You can't stay inside because of the weather so have the cool/warm/dry/wind resistant/sun protection clothing you need and get out there. If you don't, you are sure to miss something wonderful.
The landscape changes daily; the light changes constantly; and the creatures come and go. Appreciate each moment.  Take notes and pictures. Let go.
.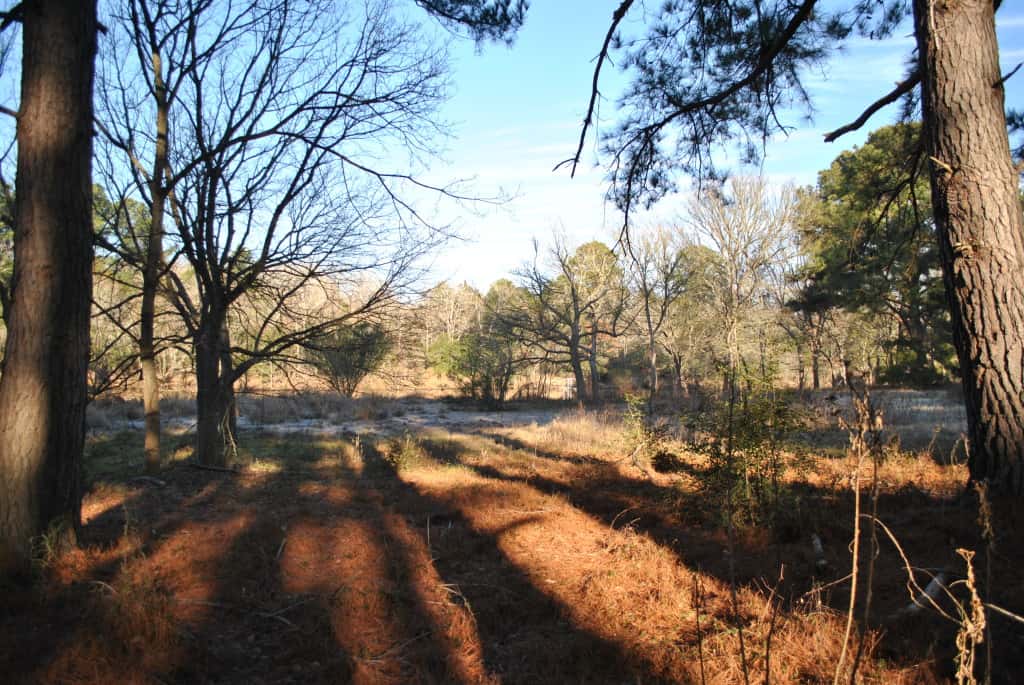 Don't fight nature.Keep your plan simple. Let nature take good care of herself by keeping it native.
Things you should get to before they  multiply:  mice, grass burs, fire ants, and poison ivy.
You share the land with all kinds of wild creatures, and, unfortunately, some of them want to live inside with you.
Things you need: a truck, good boots, leather gloves, an open mind, and respect for the local culture.
It's not the suburbs.  Neighborhood restrictions, and city codes don't apply.
Nature provides a metaphor for anything you want to explain about life.