Reflections:  Spirits in Nature
This project began with a late afternoon canoe trip.  As the light changed and the breeze died, the surface of the creek grew smooth and reflective, and I directed my camera to the mirror images of the shore and its reflection.  That night when I downloaded the pictures, glowing eyes and mysterious faces seemed to peer out of the shapes of logs and twigs mirrored in the water.   The images brought to mind the woodland spirits, nymphs, and trolls of fairy tales, myths, and religions that honor the natural world.
I began cropping and rotating the images to bring out the creatures which appeared.  The mirror is created by the reflection, not by editing.  You can tell which side is the water if you look closely.
Some figures are colorful and whimsical, others dark and mysterious.  I removed the titles so that you can experience each image like a nature rorschach, interpreting the shapes through your own experience and relationship to nature.  If are willing to share your impressions, I would like to read about your experience in viewing these photographs.  If you click on an image, each one has "comments" option at the bottom.
SaveSave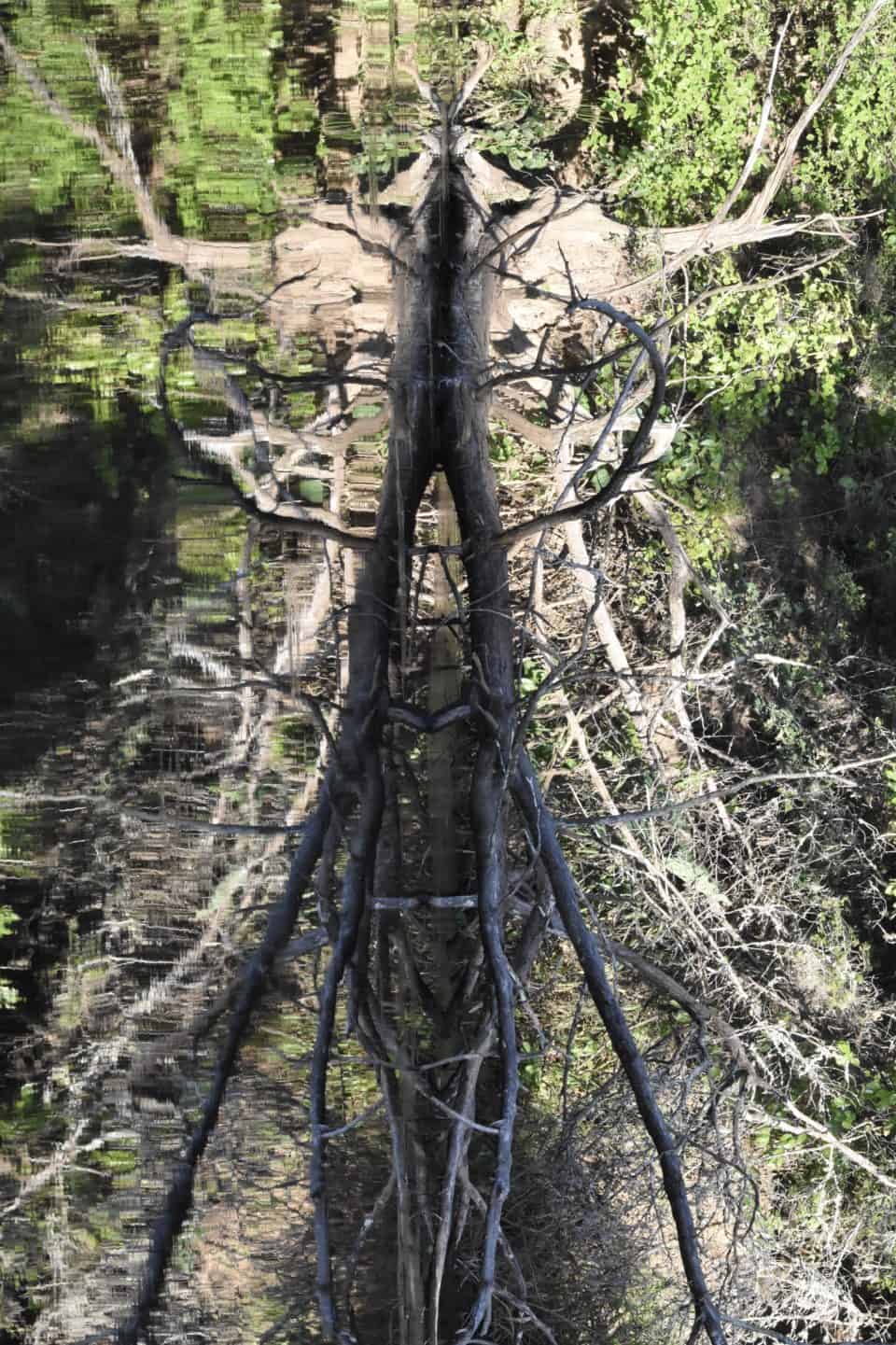 SaveSave
SaveSave
SaveSave
SaveSave
SaveSave
SaveSave
SaveSave
SaveSave
SaveSave
SaveSaveSaveSave
SaveSave
SaveSaveSaveSave
SaveSave
SaveSave