After the holiday rush of activities and celebrations, I was eager to get back to painting. However, I had a hard time feeling inspired. After several false starts with more serious subjects, I decided I needed to loose up and lighten up. I started painting birds and haven't stopped! Some are finished and dry. Two have gone to new homes. Others are in various stages of almost dry and almost complete. They are fun, little paintings that aim to capture the spirit of the bird. All are painted from my own photographs.
Little Birds
Here are the finished ones–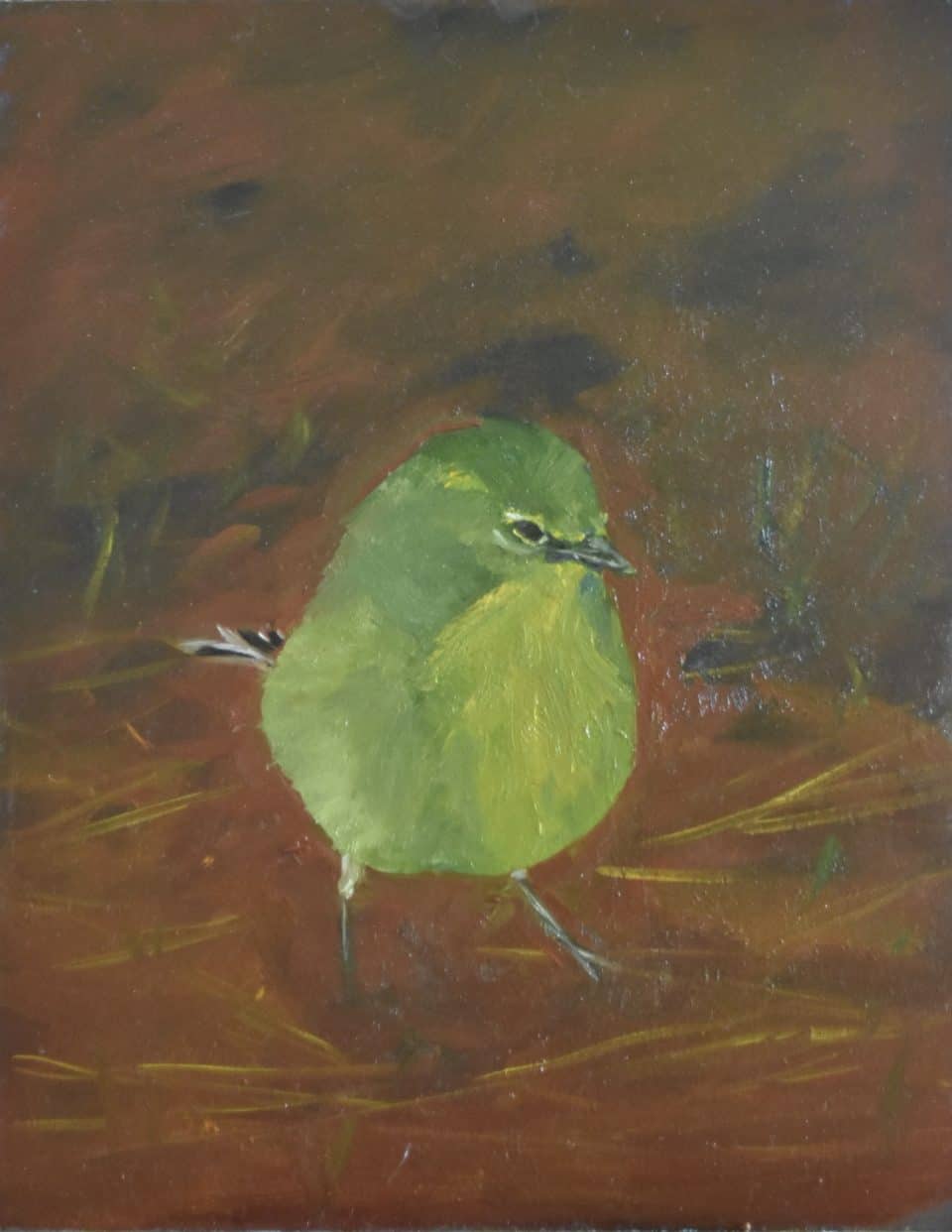 Something a Little Different
Little Birds Show, May 4th at the Lost Pines Art Center in Bastrop
Most of these paintings will be at the Lost Pines Art Center 1204 Chestnut Street, Bastrop, TX, in May. The opening is Saturday, May 4th. Please join us at this beautiful facility for music, wine, snacks, and lots of great, reasonably priced art by local and regional artists.