Loop Road and Shipp/Stagners Lake, Smithville, Texas
For great birding in Bastrop County, try birding Loop Road and Shipp/Stagners Lake! Loop Road is a beautiful country drive crowned by Shipp Lake on the eastern end. The 6 mile loop starts and ends at Highway 71 at points about 2 miles apart.. At the eastern point is Shipp Lake, and across Highway 71 is Stagners Lake. Note that both lakes have private access only. At Shipp Lake, birder's can have a good look by parking on Loop Road and walking along the railroad track over the lake. (Just listen and watch for the trains.)
Stagners is not as accessible. Look through the trees from Old Lake Road. Once I did see the glowing pink of of three Roseate Spoonbills from the top of a hill looking over someone's yard.
Birding Loop Road
Loop Road offers views of old oaks and wide fields of hay. Homes are scattered across the landscape here and there along with rusty barns and grazing cattle.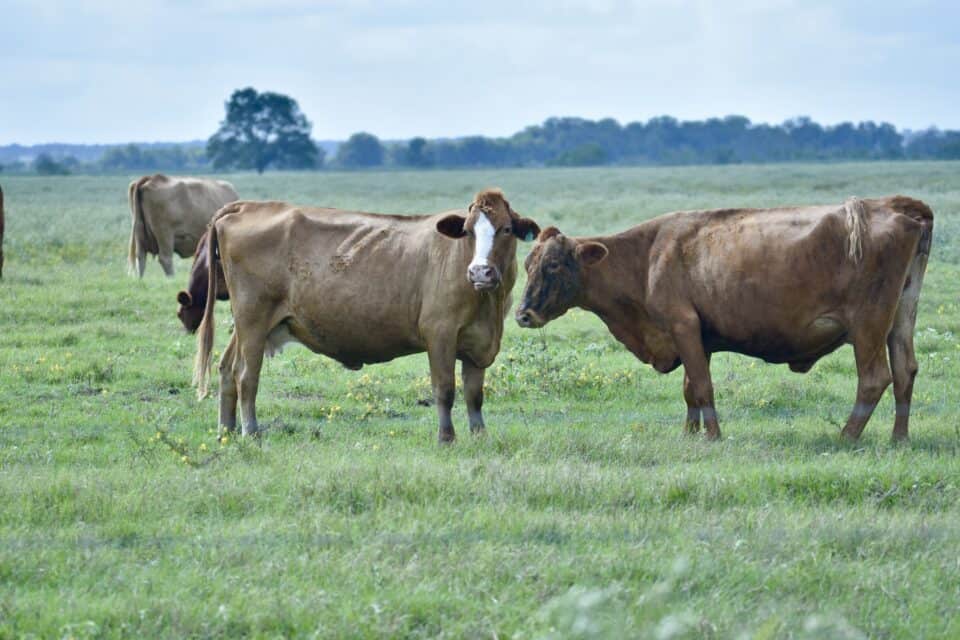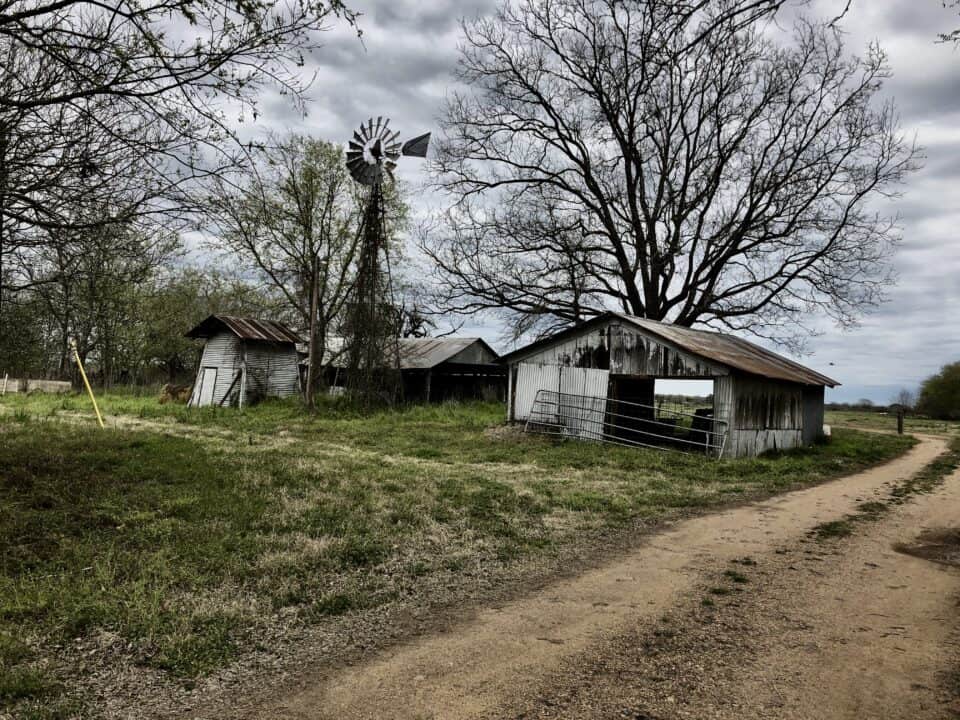 The Birds
In the winter, I often see Sparrows along the fence lines, and frequently, a Northern Harrier kiting above the fields. Eagles have nested in the area, and Loggerhead Shrikes hunt along the fence line.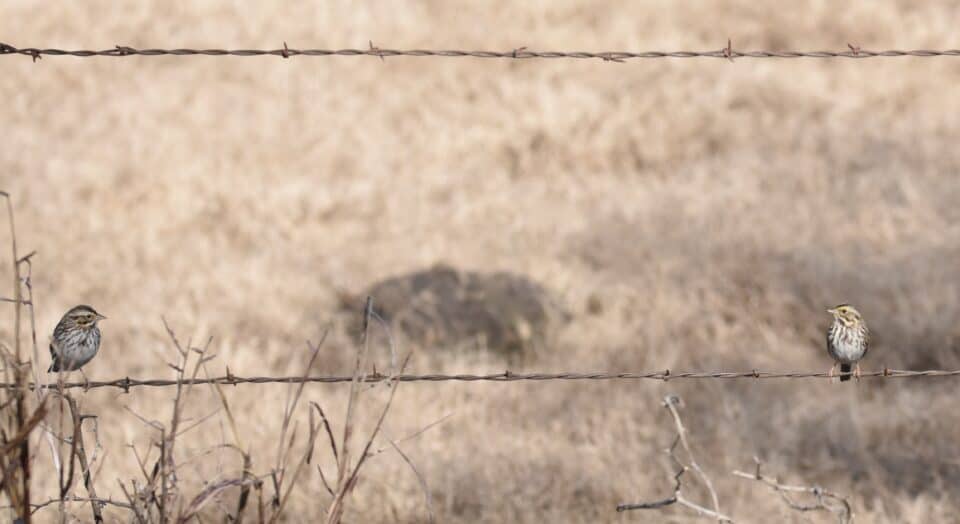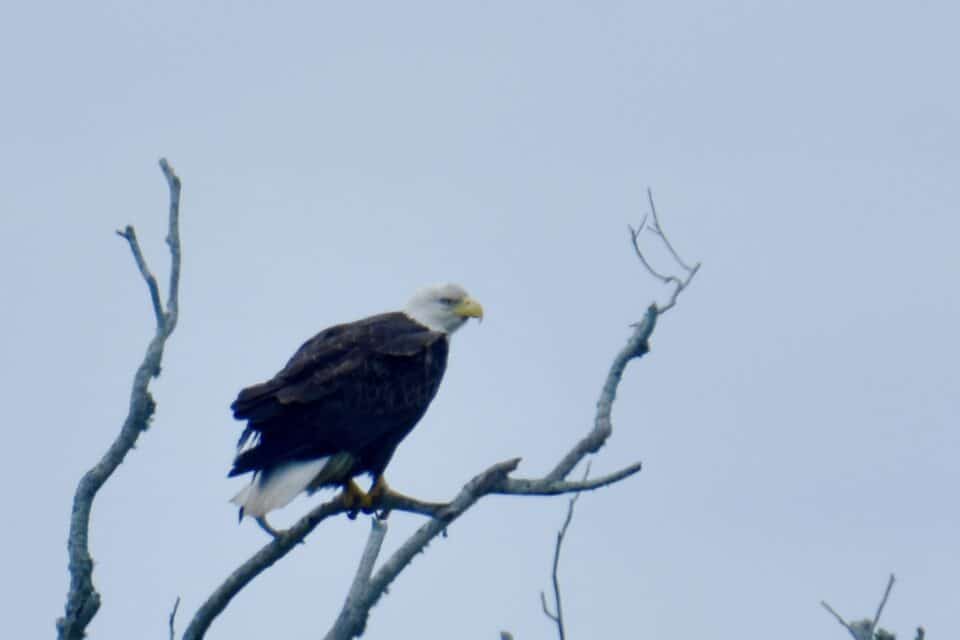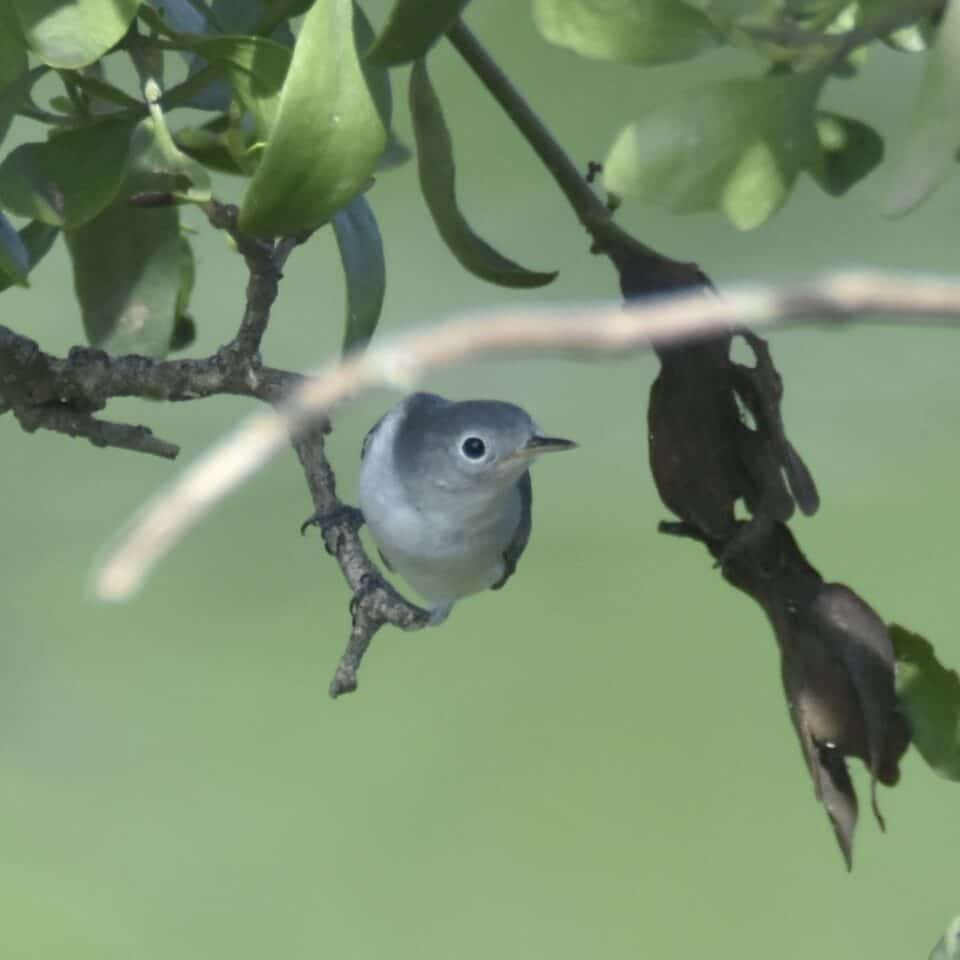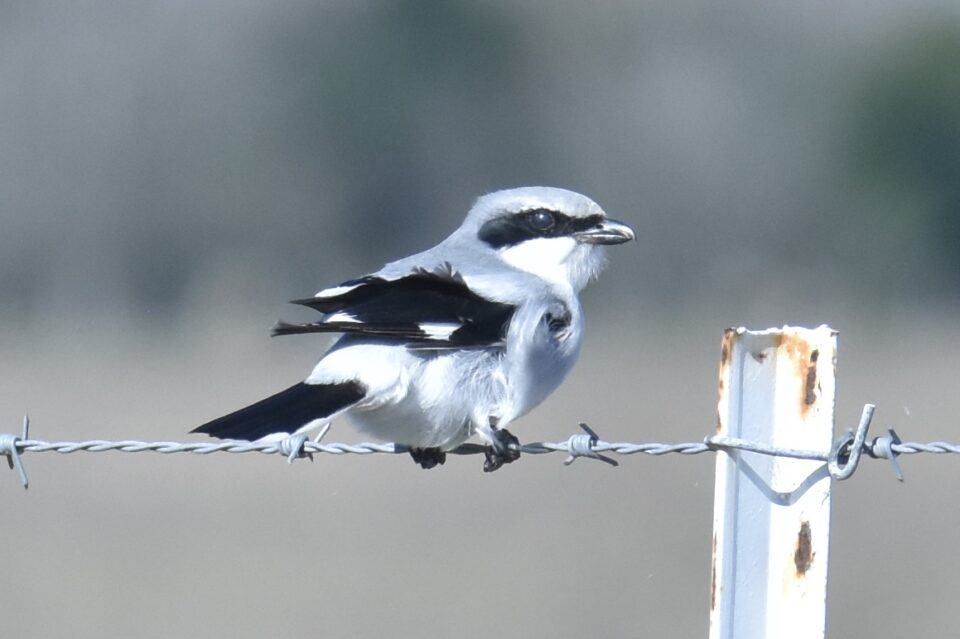 Birding Shipp/Stagners Lake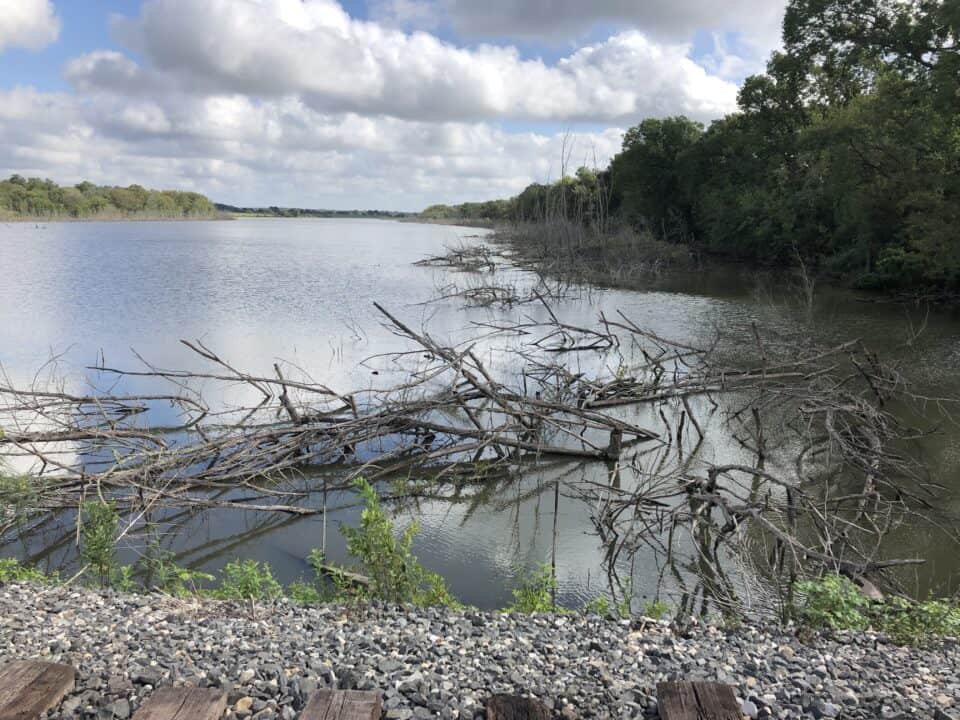 Shipp/Stagners Lake boasts a total of 207 reported species on eBird although I have the idea that many birders include Loop Road in their reports.
Double-crested and Neotropic Cormorants mingle over the water with the similar but more elegant Anhingas. You might see any of the local Herons and Egrets, as well as migrating waterbirds and shorebirds,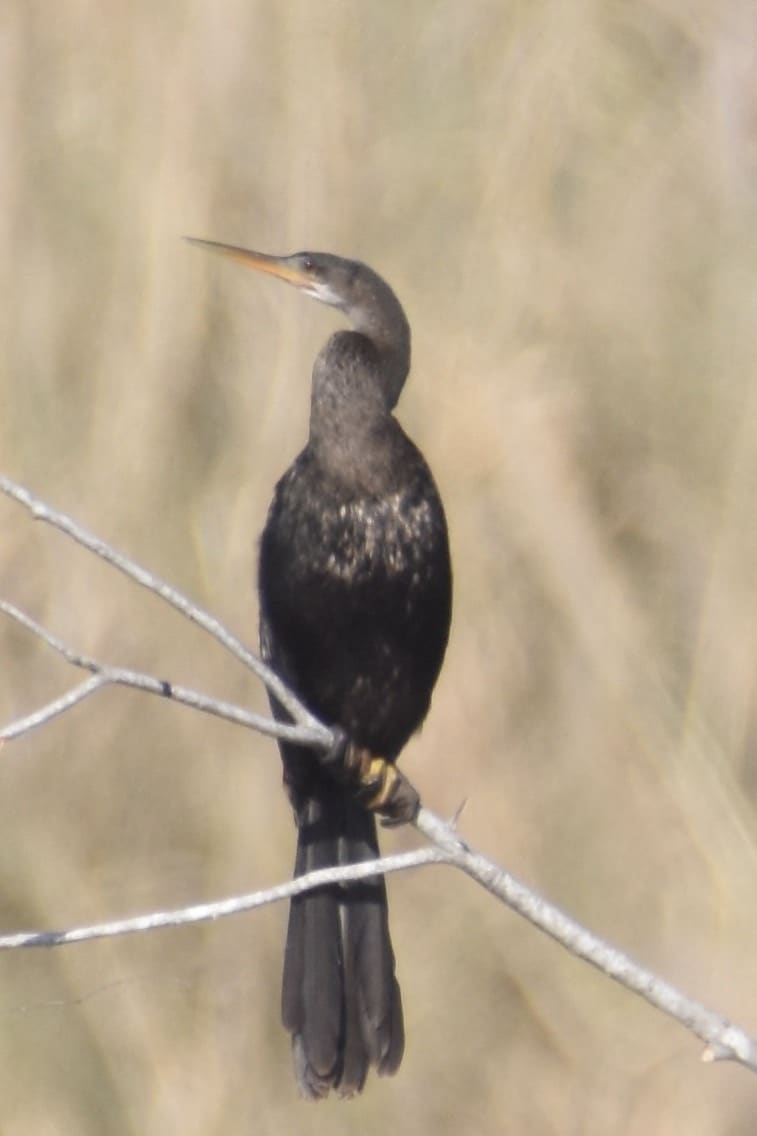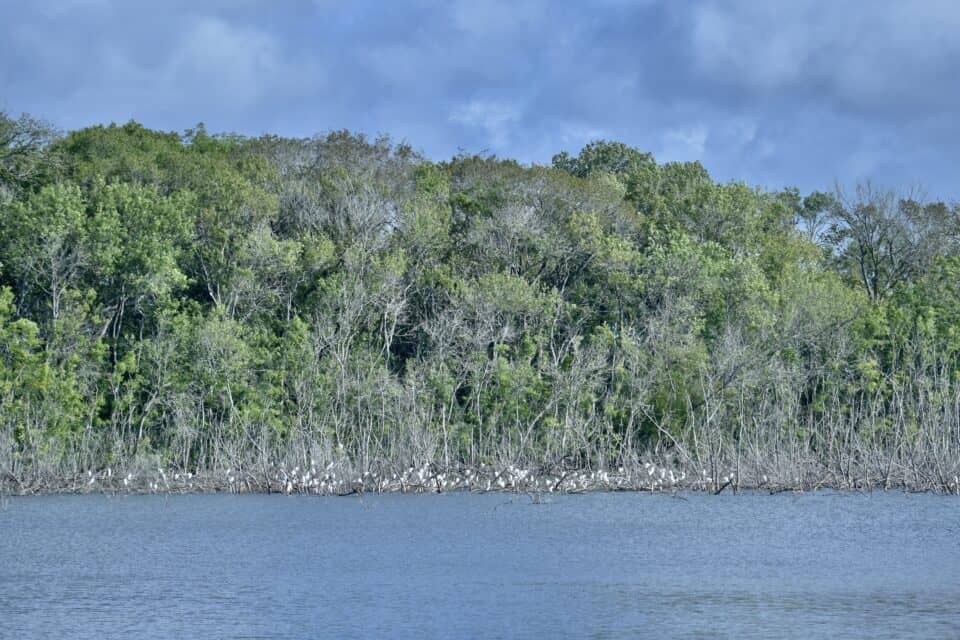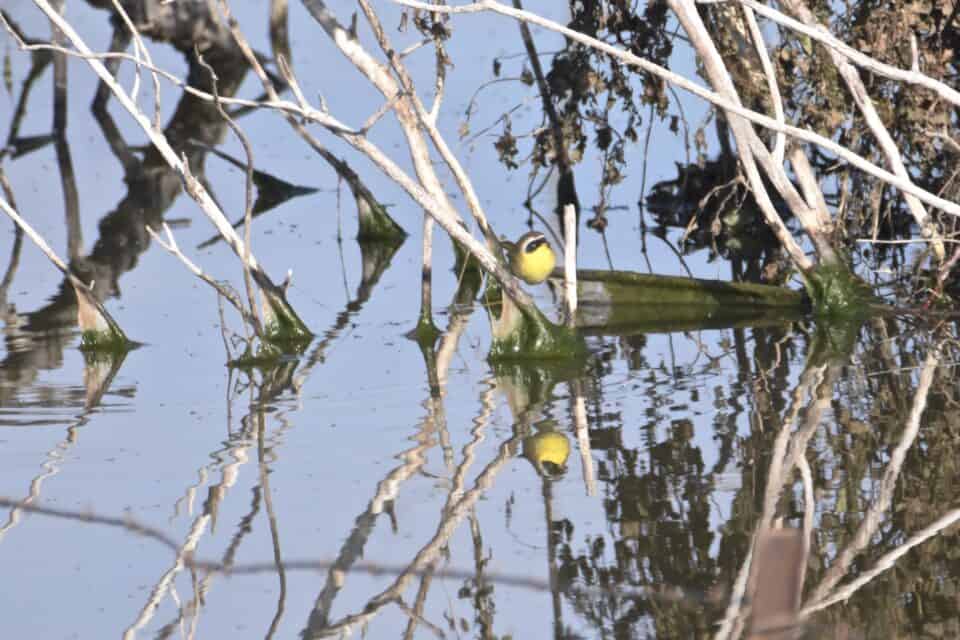 Happy Birding!
Bastrop County is blessed with the rich habitat to support a diverse bird population. Birding Loop Road and Shipp/Stagners Lake will give you a great introduction to Bastrop hotspots.
This year even more people are enjoying the activity of birding due to the efforts of the "Bird City Bastrop" program. For guided walks and other educational events for adults and children visit their website and follow Bird City Bastrop on Facebook.,