It Has Been a Long Time
I never thought I'd be the blogger writing "it's been a long time since my last blog" blog, but here I am.  That said, I will skip the ramble about how life gets in the way of writing and go straight to what's happening at Little Piney now.  Spring is as beautiful and exciting, bursting with color and new life.  Wildflowers, baby birds, spring migration, and fresh green everywhere–another spring at Little Piney Bastrop TX!
Wildflowers
The early wildflowers are past their peak now, but here are photos from last month.  I love how the Bluebonnets and Paintbrushes lead the way to Spring.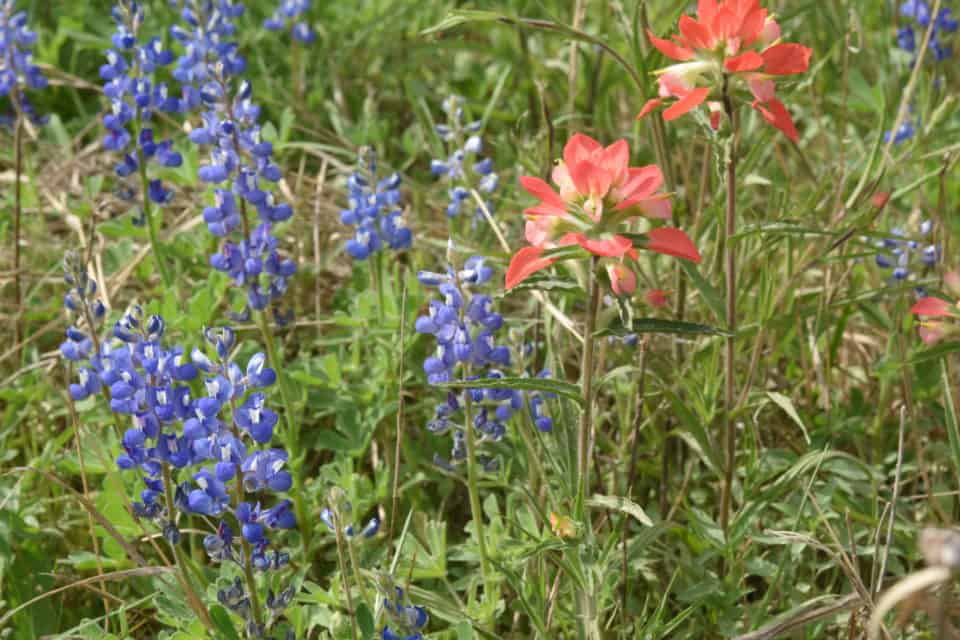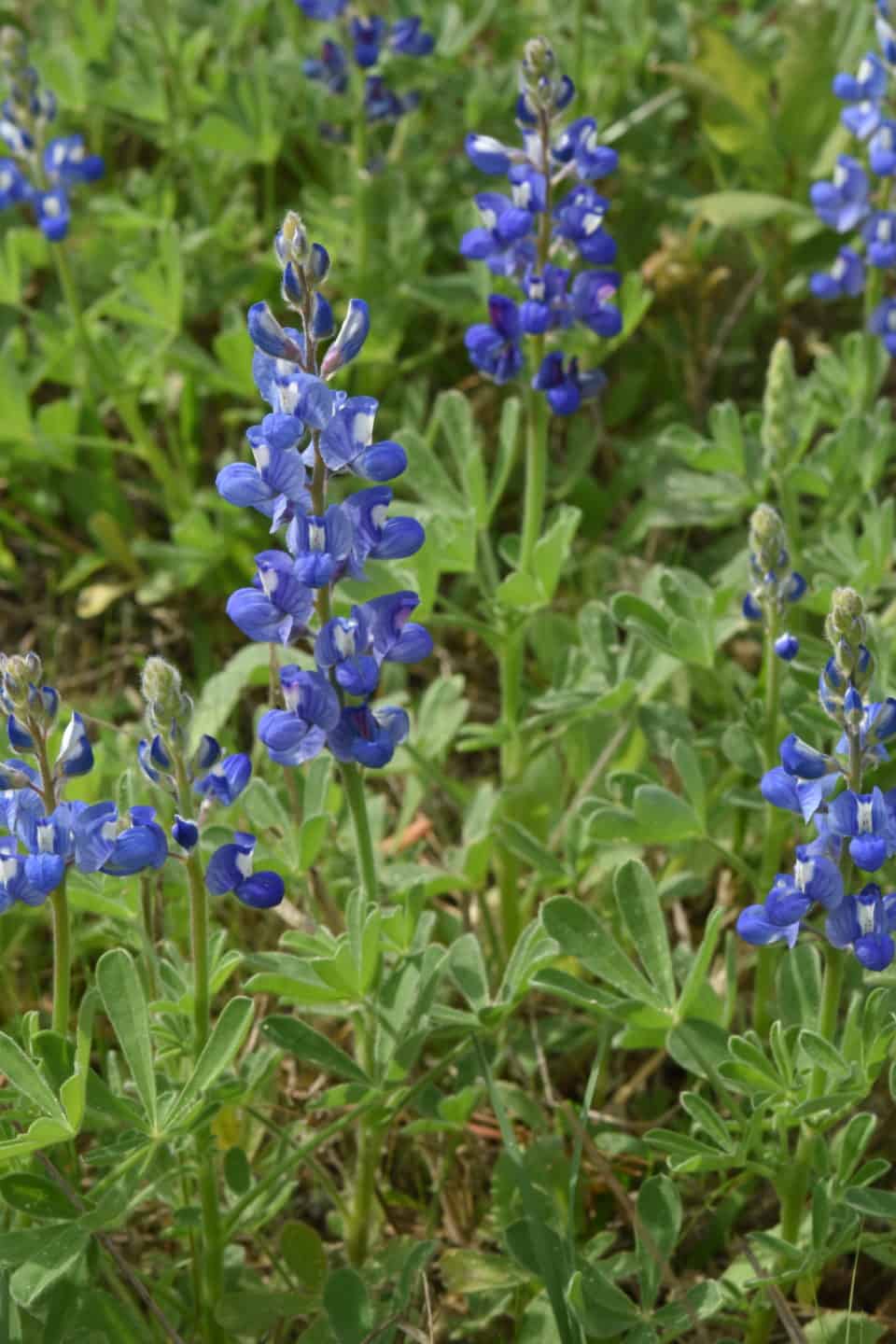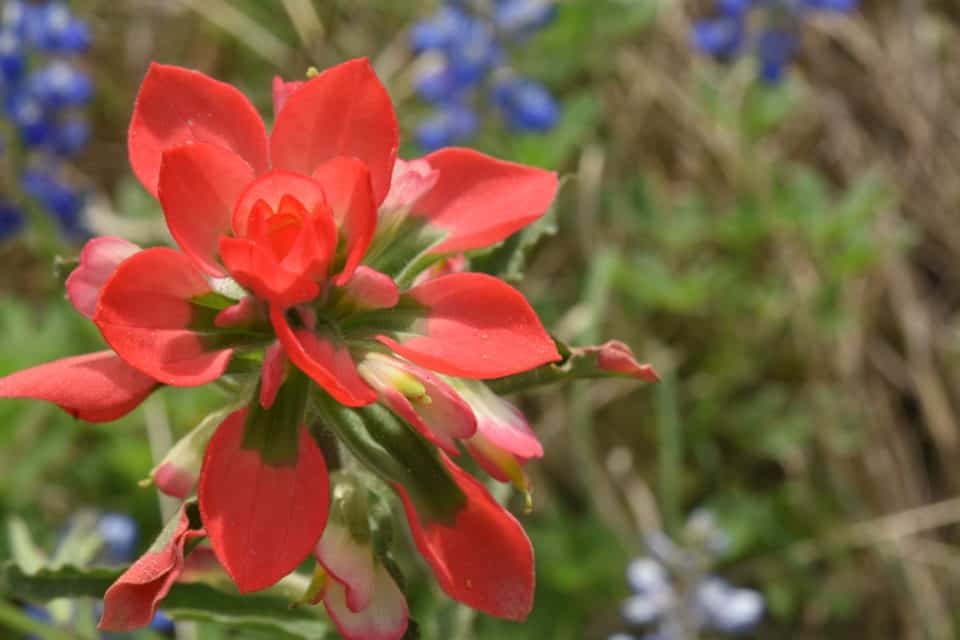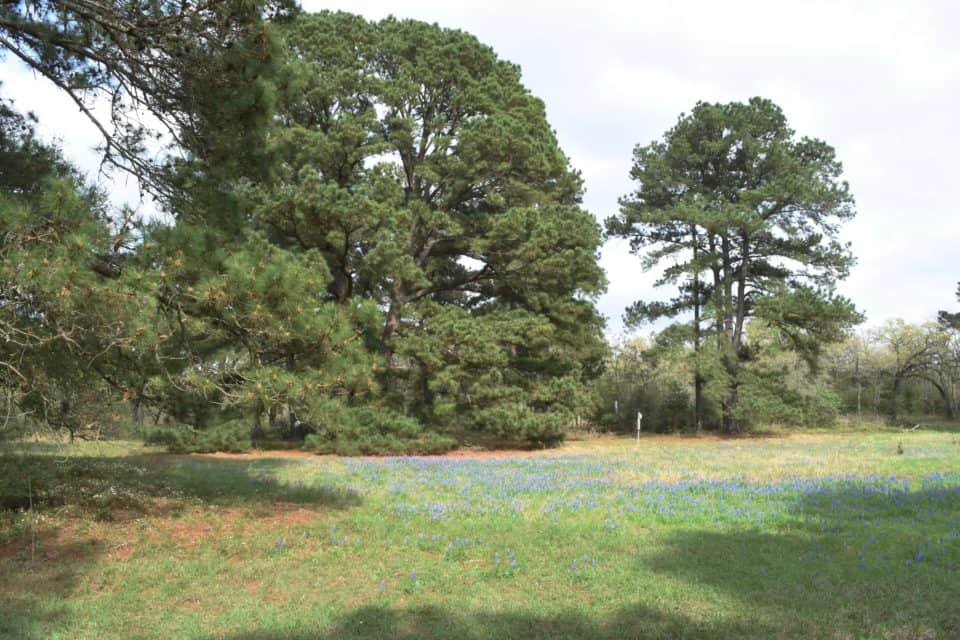 New Paintings
I revisited two of my favorite subjects in these new paintings.  I use my photos as references for the individual birds, but compose the group in ways that reflect human relationship dynamics.  Think of how you relate in a group, and see if there is a bird that represents you!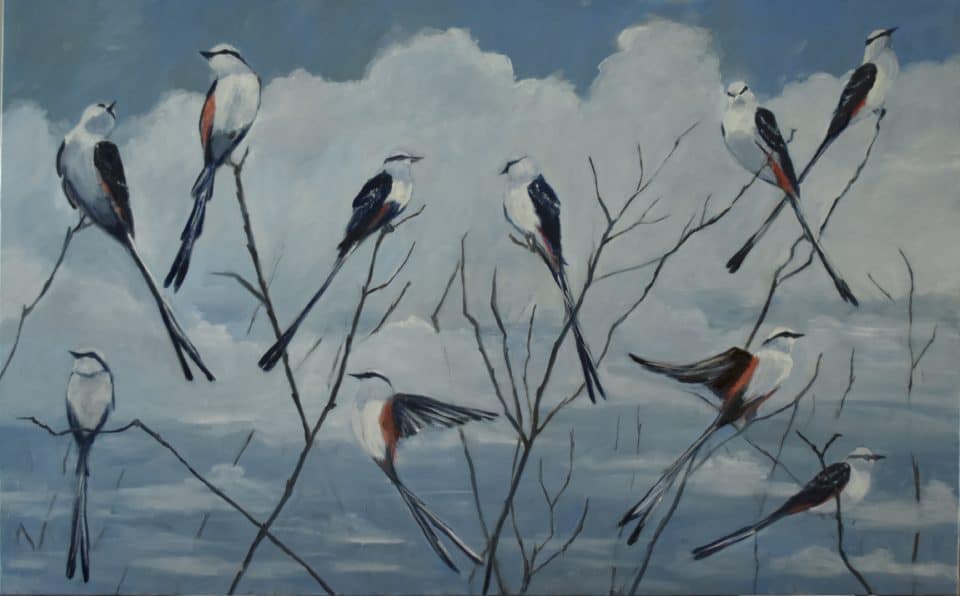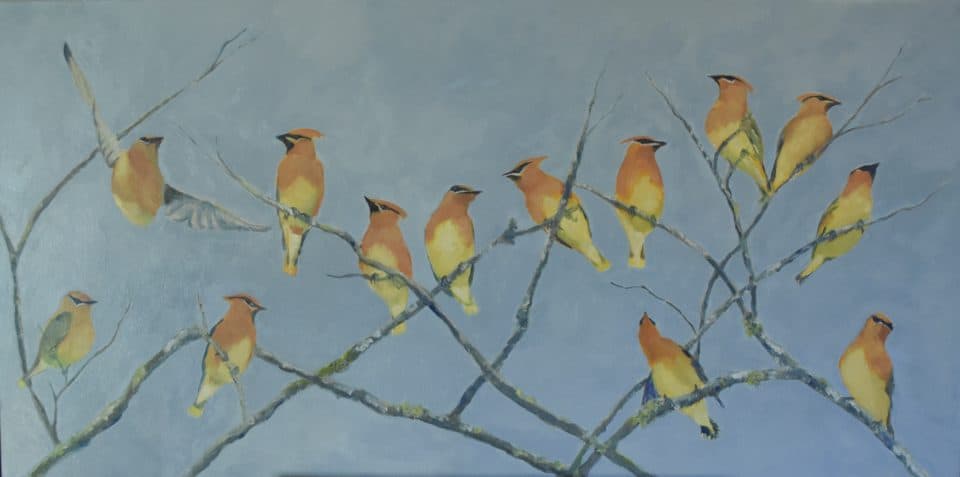 An Unwelcome Guest
The skunk is a beautiful animal, but its odor is less attractive.  This one decided to live under our house for awhile.  We bought a special live trap for skunks that supposedly keeps them from spraying the human who caught them.  She carefully avoided the trap so we never got to test its effectiveness.  We will loan that trap to anyone who wants to try it out.
Ammonia rags thrown under the house finally prompted  her to move on.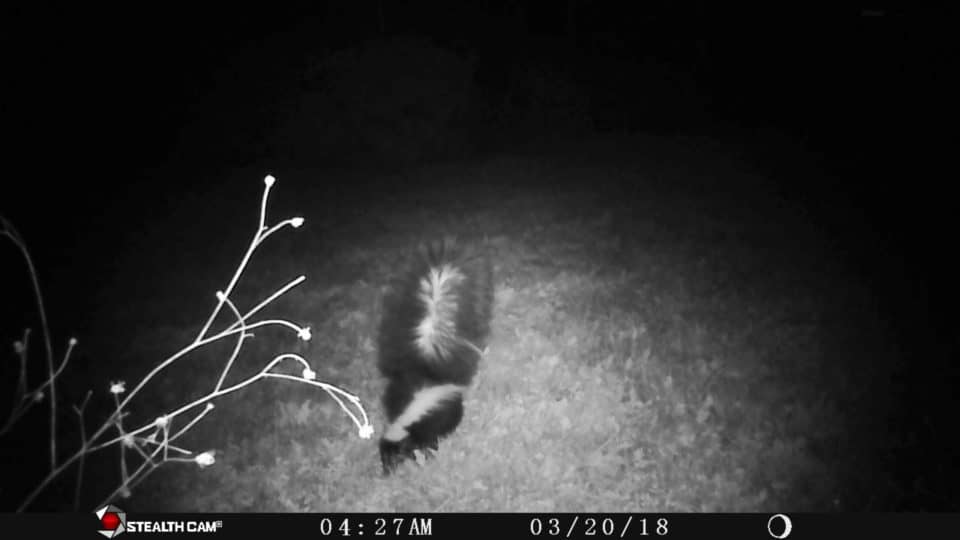 A New Bird for Little Piney–Western Kingbird
This colorful member of the Flycatcher family perched on the wire long enough for photographs.  So far this Spring, we have had Least, Scissortailed, and Great Crested Flycatchers plus this Western Kingbird.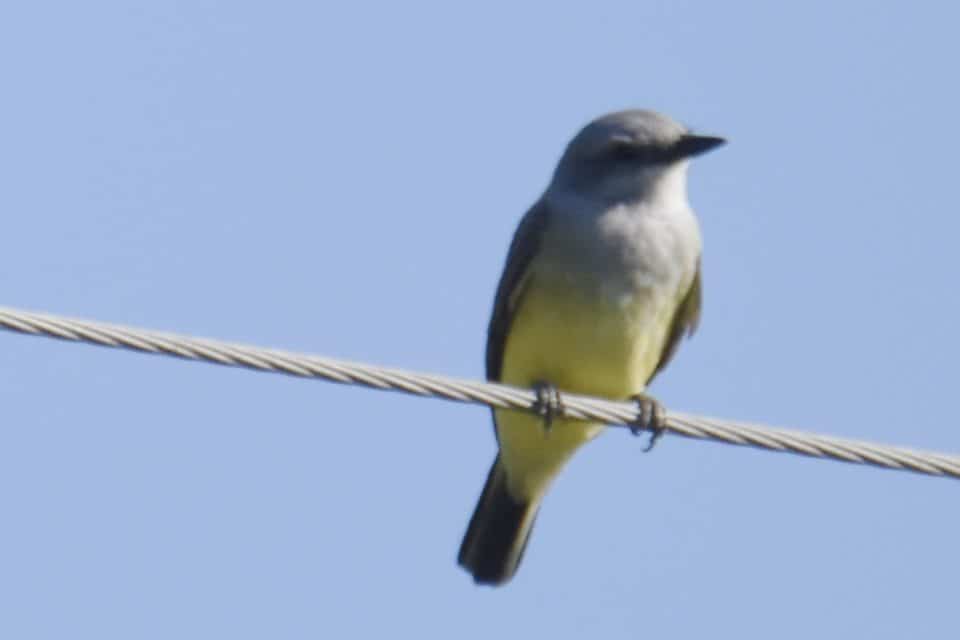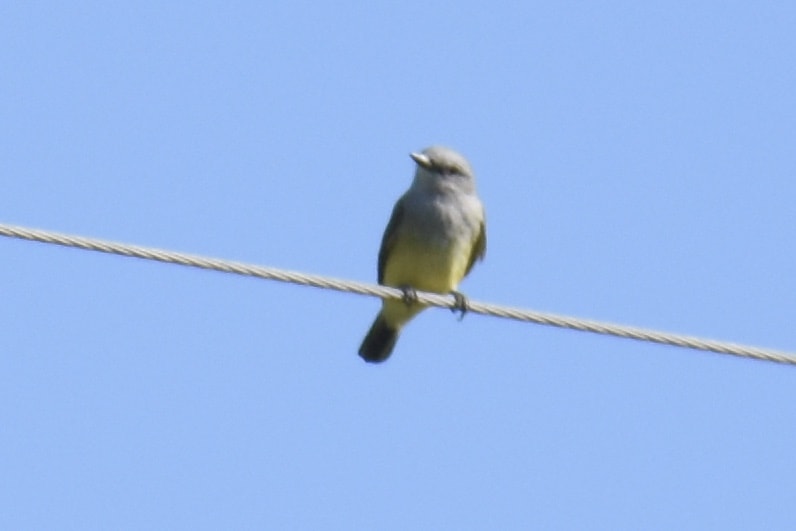 New Life
Nest boxes are occupied by Eastern Bluebirds and Chickadees.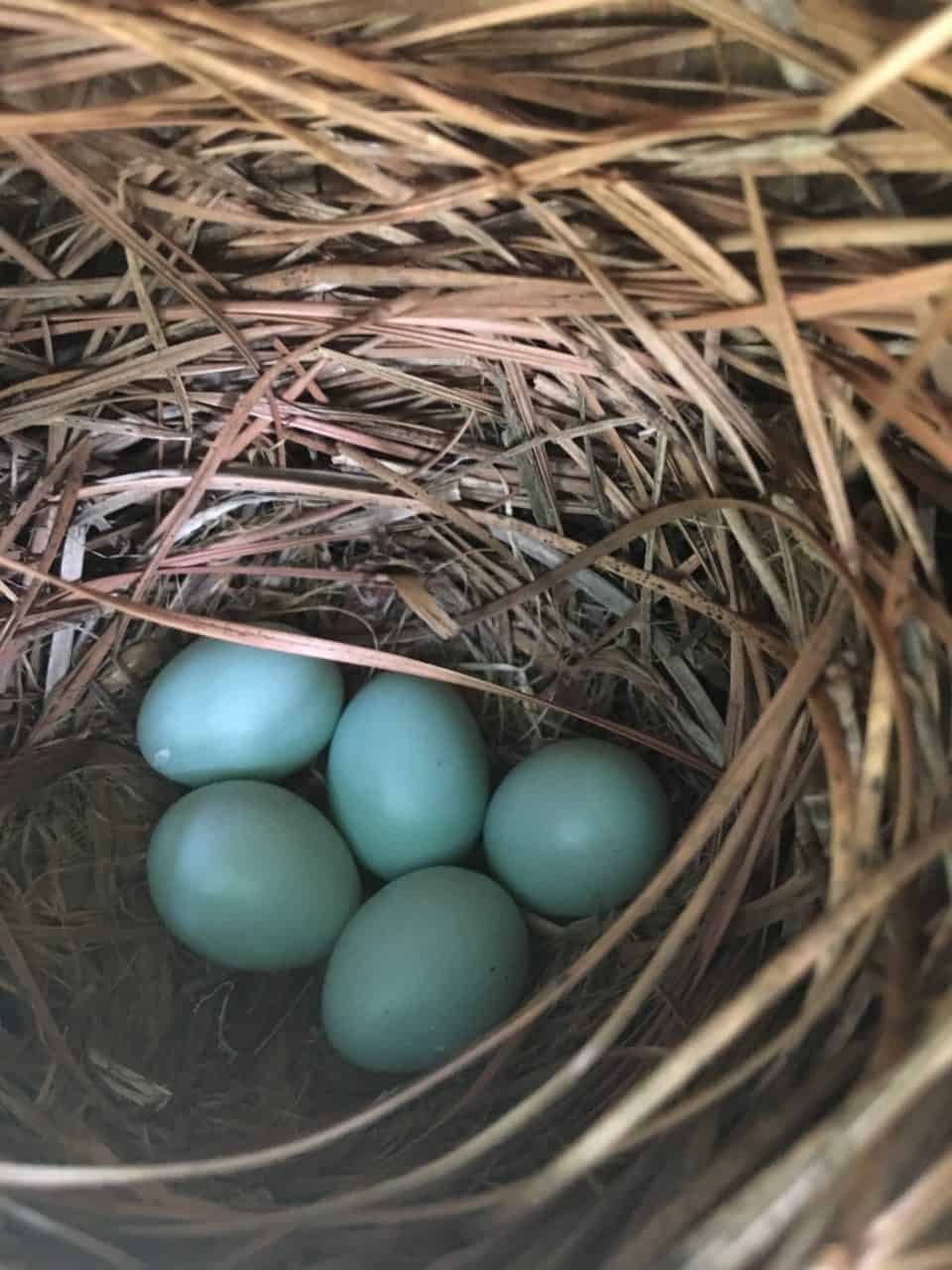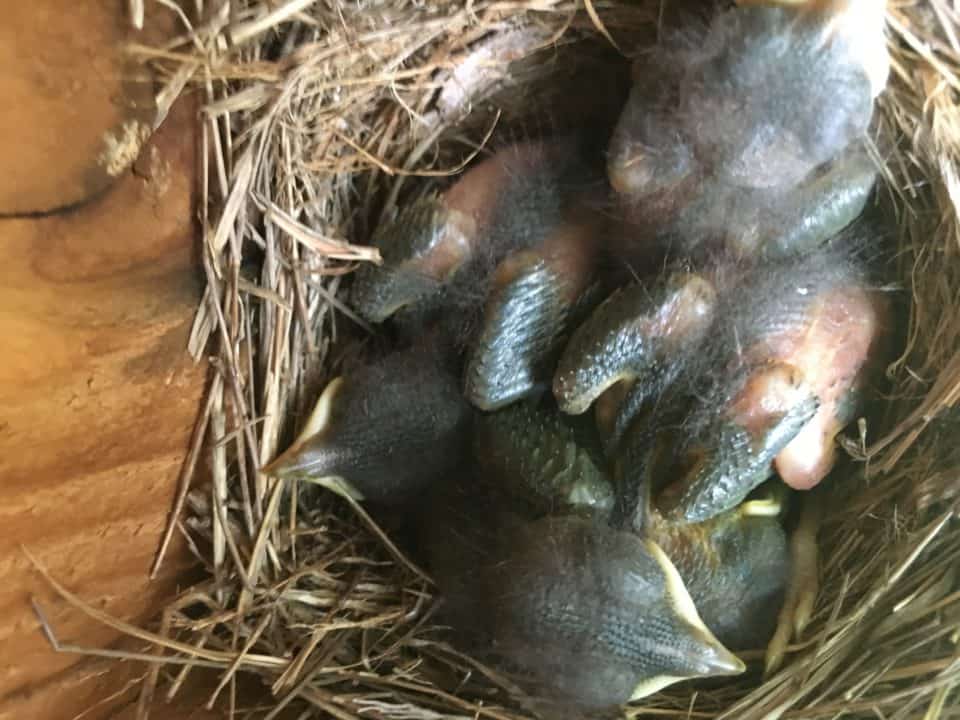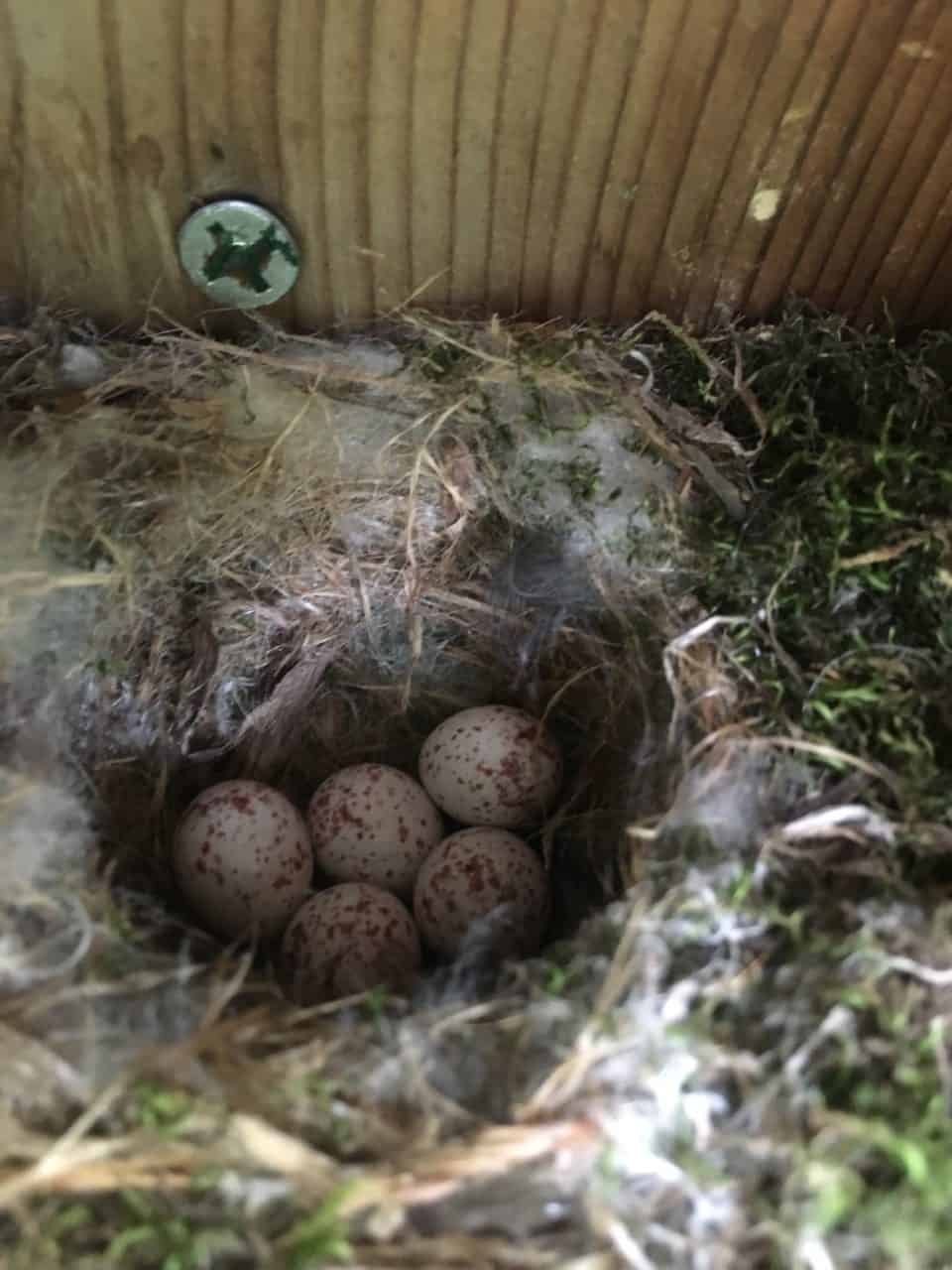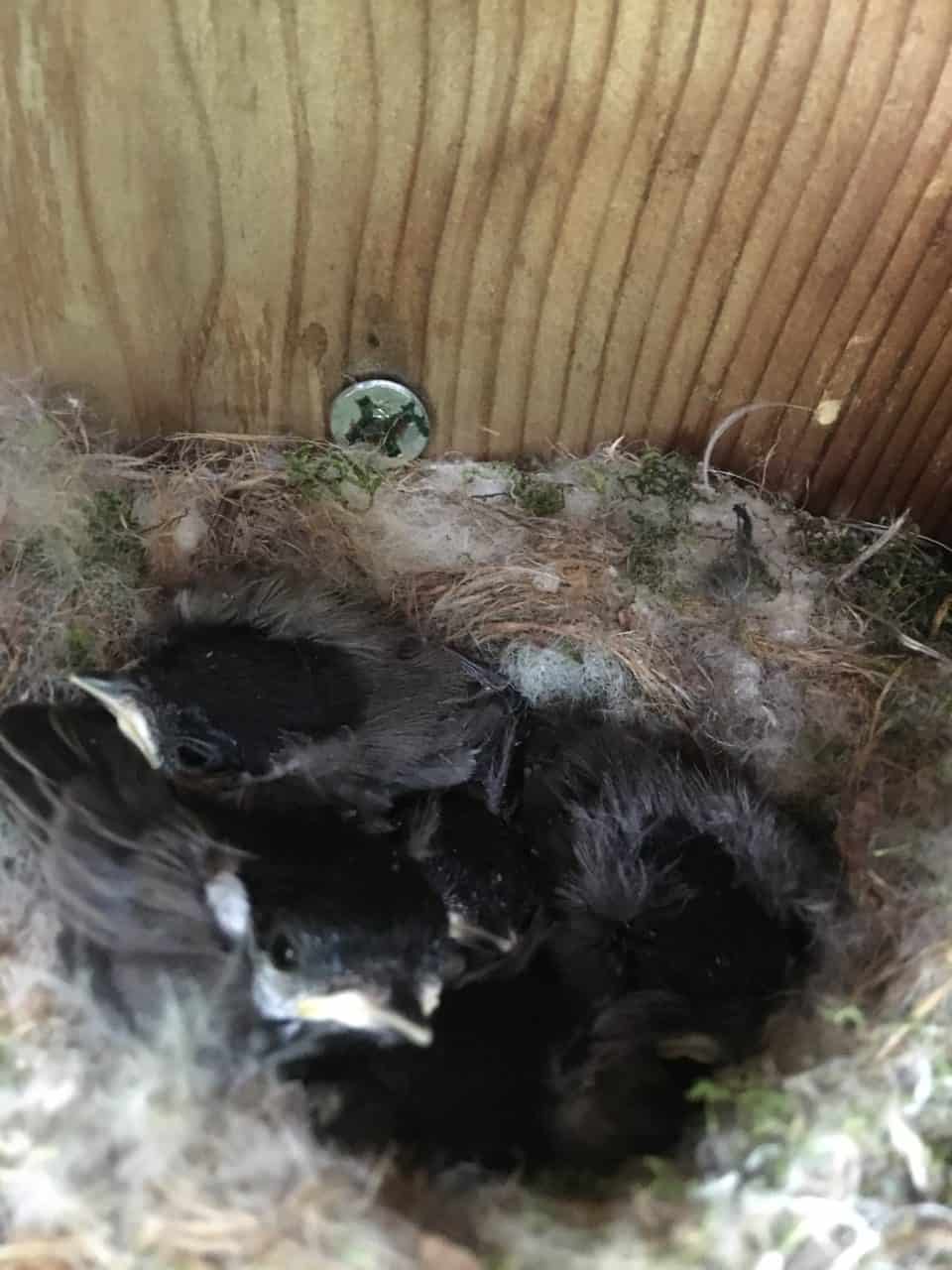 A Few Spring Bird Photos
The Pine Siskin is a winter holdover who seems reluctant to leave.  Pine Warblers and Orange Crowned Warblers are here year around.  The Painted Bunting is just recently back in our area for the summer.  I very seldom see the beautiful Painted Bunting, so I was delighted to see this one at the feeder.
SaveSave
SaveSave
A Few Thoughts
Sometimes it's easy to let the business of life get in the way of living.  Spring in its brilliance and brevity shouts "don't let it!"  Please join me in cherishing the moments of life in all their beauty and preciousness.  Venture out and join the wildflowers on their best and only days.  You won't regret it.
SaveSave
SaveSave
SaveSave
SaveSave
SaveSave
SaveSaveSaveSave